Crossdressing beginner is a just added a new page that is designed for the person with absolutely no crossdressing experience. It occurred to me that depending on one's upbringing they might have no clue how to start crossdressing. CROSSDRESSING BEGINNER hopes to give the reader a basic understanding of what is involved starting with evaluating the body they have. There are 6 stages to the evaluation which explain the importance of each one. I have included excerpts from each step to give you a better idea what they contain.
1.
FACE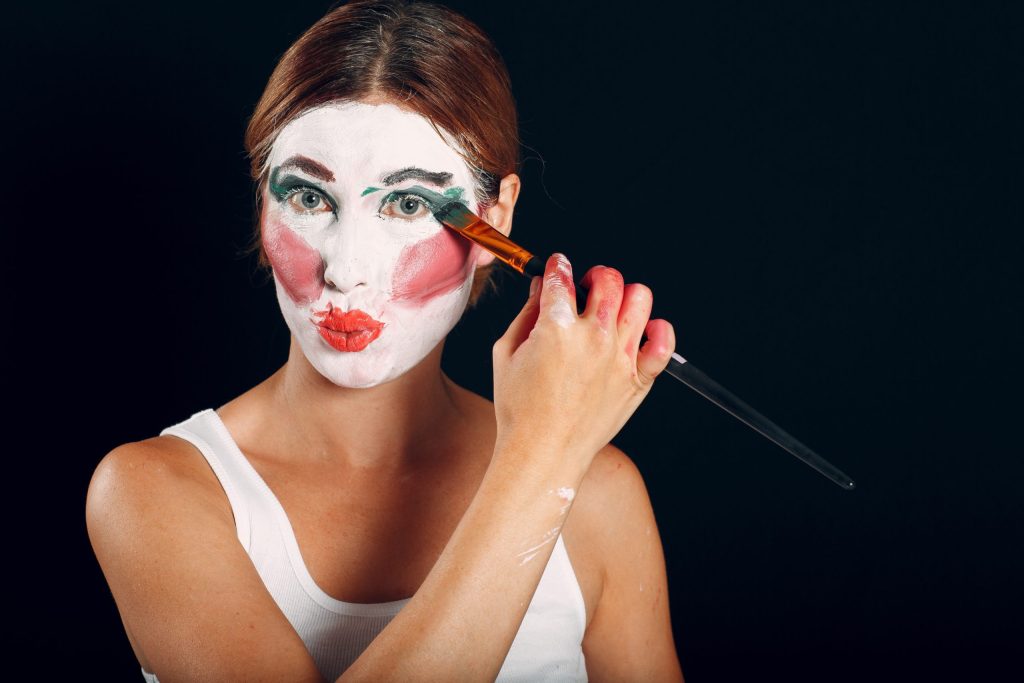 The biggest problem crossdressing beginner men have to deal with is the face which is what people spend the most time looking at. Just coating it with makeup does not accomplish anything unless it is done properly.
2.
BEARD
The darker the hair the harder it is to cover requiring heavier base makeup to cover.
3.
BODY 
The body you have also dictates what kind of female shape you can get because you need to add padding for hips and breasts. Doing this right saves not only lots of money but time also.
4.
STYLE
I don't know any crossdressing beginner who starts out wanting to dress like their grandmother, but I suppose it's possible. Your age plus or minus a decade is a good rule of thumb unless you are a fetish dresser in which case there are no rules.
5.
HAIR
Choosing a wig is right up there with the face in importance because it's one of the first things people are going to notice about you.
6.
MAKEUP
The makeup foundation product matched to your smooth skin (true foundation) gives you a great base to start the pretty process.
The CROSSDRESSING BEGINNER page will give the new crossdressering beginner some things to consider before making decisions on how to go about starting to crossdress.
The other pages on the site will further their understanding and knowledge helping them to put their best female presentation.