Crossdresser social clubs were once fairly prevalent but have declined consistently year over year since the heyday of the 1990's. That said there still seems to be considerable interest in them based on my website clicks. CROSSDRESSER CLUBS ranks # 6 in popularity over the other pages and posts. I am very curious as to why clubs have vanished if there is so much interest in them.
Last Saturday was my crossdresser social club CHIC's monthly meeting and we had 16 of us attending. That number includes 5 wives who are always part of the fun. We had the whole upstairs floor of the restaurant for the group which was great because there are no time limits on us.
In the picture below I am wearing a navy jacket with a multi white / navy skirt outfit. The jewelry I am wearing was featured in a previous post and was made from two necklaces from Macy's.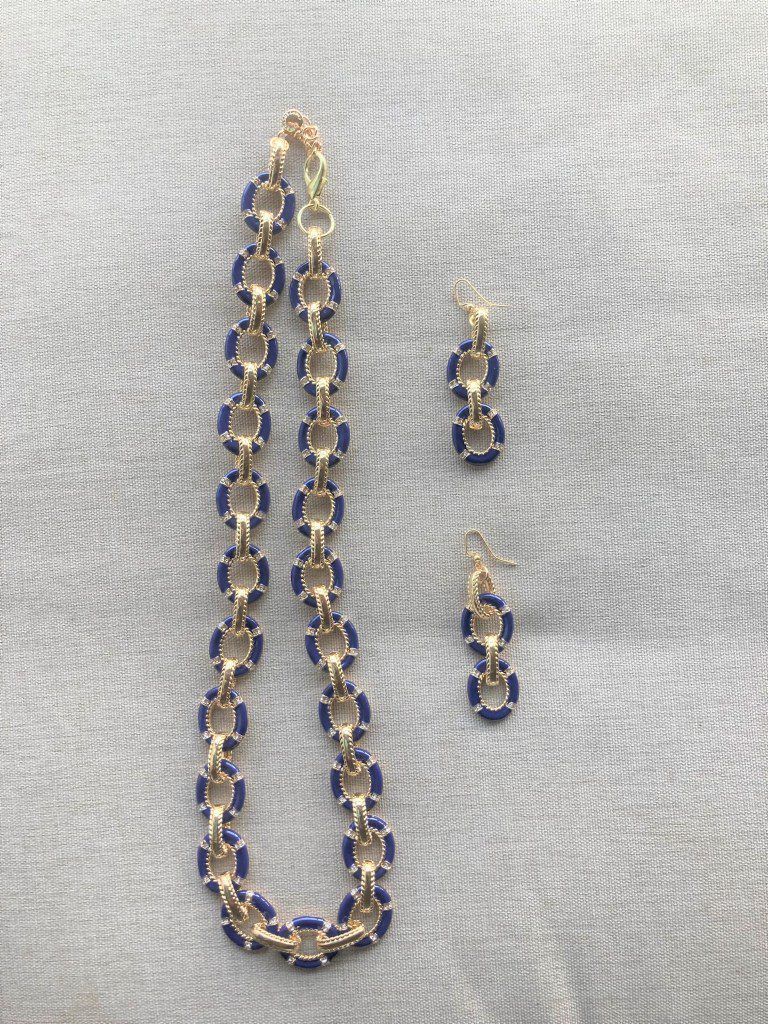 Crossdresser socializing is what CHIC is all about and some of our outings lend themselves to it better than others. This weekend being upstairs with 6 booths to choose from allowed some to table jump during the evening. That allows for sitting in small intimate groups and socializing until the dinner gets served. Because we have no time constraints it allows for more socializing afterward also. This month we had a new applicant so the upstairs table hoping allowed all of the members and wives an opportunity to meet the prospect. The small group allows others at the table to hear the answers to other questions and formulate their own accordingly.
When dinner concludes we usually have a contingent of members go down to the bar below and mix with the civilians. It's something I look forward to because we are well accepted, and I have had some very nice conversations there. Crossdresser socializing is not restricted to just other crossdressers. I had to pass this month though because I was not feeling up to it but look forward to next time we go there.
Happy Thanksgiving!