The first thing a crossdresser makeover artist does is analyze the crossdressers skin. It tells them how big a project it's going to be to make you gorgeous. Most guys don't make a fuss about their skin, so it takes a beating. Those who live in warmer climates are able to go out and play in the sun all year long so it's worse for them. It takes a toll on everyone's skin, but women have the advantage of wearing makeup and sometimes sunblock underneath.
The better the crossdressers skin is to begin with, the better the results of the makeover. No matter how good the artist is along with the products they use if you skin texture resembles asphalt, you're going to look great. All car restorations prepare the surface before painting which is the first thing we notice.
Inexpensive makeup always looks great on young teenage girls who don't need it in the 1st place but not so for crossdressers skin. Our goal should be to look our best regardless of what we spend on makeup so surface preparation is where we begin. Age is always a factor but there are ways to deal with that I will touch on later.
In my experience when a crossdresser reaches the age of 45 and the kids have usually moved out dressing becomes more frequent and, in many cases, the first public outing takes place. A crossdressers skin at the point is showing some signs of age with a bit of sagging and some fine wrinkles so I will use this for my example.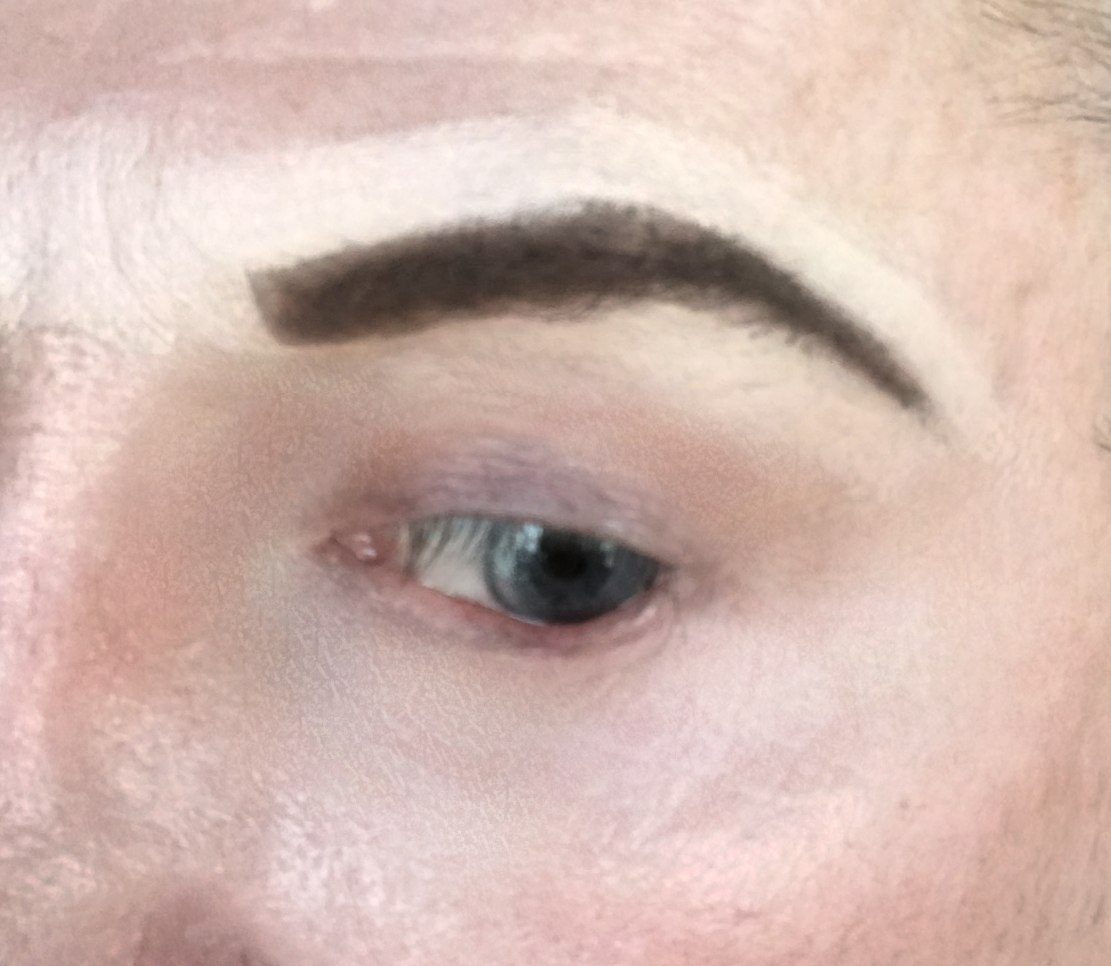 The size of the pores in your skin is where we begin because you will get the most bang for your buck there. Exfoliating your skin removes the dead skin cells exposing new skin underneath with smaller pores. Take a look in the mirror and note the size of your pores then go to the MAC or any of the makeup counters at a major department store. Compare your pore size to salesgirl and you will see hers are very small and her makeup looks great. MAC representatives are completely crossdresser friendly so you can just tell them you want to improve your crossdresser skin. If you're not there yet you can always just say your wife complains about her pore size and dry skin, so you want to get her something for her birthday. They probably won't ask you any awkward questions like her skin tone or anything because pore size is a universal problem.
MAC representatives are salespeople so prepare to have them show you all kinds of stuff to buy which can be quite expensive, but you don't have to buy anything. Ask as many questions as you can think of and then you can either buy something or beg off saying you want to ask your sister about it. You might find something cheaper elsewhere, but your results could be less.
If you are really serious about your crossdresser skin, there are cosmetic procedures that will get you smaller pores quicker. They can be expensive but don't let that scare you away because you can maintain the results with moisturizers and cleansers. Years ago, there were chemical peels that worked great, but your skin was red for a while so hard to explain to the guys. Now there are laser treatments that tighten your skin eliminating sagging and minimizing wrinkles.
Facelifts are another option and great but still just tighten large pore skin doing nothing about the skin texture. They are expensive and require 3 or 4 weeks for the bruising along with the swelling to go down. There are cosmetic fillers like Juvéderm that are temporary but have no downtime. They can be done a little on a time gradually improving the result. Filling the cheek area under the eyes replaces the volume lost over time lifting the face.
Using the 45-year-old example I spoke of above my 1st recommendation would be to exfoliate the skin at a salon. You can get a micro dermabrasion facial for under $200.00 depending on where you live. Then use a daily cleanser to keep the skin clean with a gentle exfoliating compound. This will maintain the results of your microdermabrasion facial. I use Neutrogena Deep Clean Scrub available at any grocery store.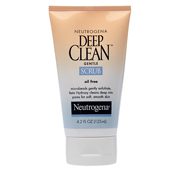 Immediately after getting out of the shower and drying off I apply a moisturizing cream to keep your skin from drying out and dying. I have been using Corium 21 for several years know and am very satisfied with the results. You can do it before bed also for better results but wash your face first.
I would do another micro dermabrasion after a month or so to improve your skin surface by reducing pores even smaller. There is no particular timeline if you follow the steps above because you are maintaining the results of the previous micro dermabrasion treatment. Smaller pores will give you smoother skin and make your foundation makeup look much better and believable. If you moisturize daily as recommended above, you will be far ahead of most of the men in the world and many women also who don't do it at all or not very often.
Now with your younger looking skin and flawless foundation we can move on to the crossdresser facelift in the next post.