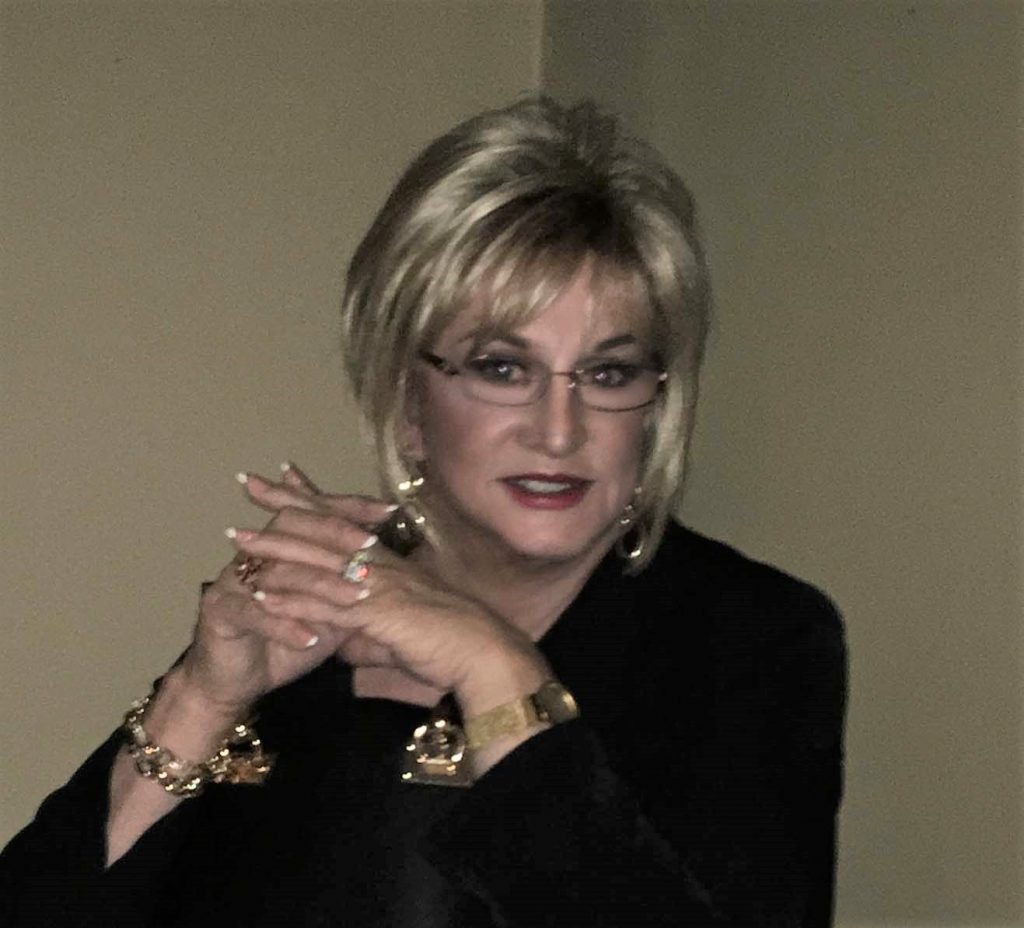 ABOUT MICKI
I am a

married 

mature crossdresser in Long Beach California. Crossdressing is something I have done most of my life although the early years were in the closet. I have been making up for it ever since.
My fascination with all things feminine started at the age of 5 or 6 even though I did not dress then women who dressed up for church got my attention. So pretty and elegant as they entered the room with clicking high heels and a whiff of perfume. It took years (22) to learn that I was not the only one who felt this way and there was even a name for us, Transvestite.
I have been married to the love of my life for many years and have kids and all that stuff. The kids have not been told and will never be told about Micki. To my knowledge they are not aware of my
secret,

and I will not burden their lives with it.
GETTING TO KNOW THE CROSSDRESSER ME
Micki has no woman trapped in her body and have no intention of ever transitioning into a one. She is most definitely a heterosexual crossdresser There was a time in my mid-twenties when as I was learning more and more about this phenomenon, I figured that would probably end up transitioning. It was not because of any conscious desire but, because after learning about Christine Jorgensen's sex change. I assumed that as I matured the urge would come to me as it did her like gray hair is inevitable. Thankfully I learned more about crossdressing and that there were many different variations and that one wasn't for me. I was and am a mature heterosexual crossdersser that's all!
LABELS
In the 1970's when I was learning that this thing was not going away my search for information increased. In those days the terms I heard were Homosexual, DRAG Queen, Queer, and Transvestite. I never heard the term heterosexual crossdresser, Transgender, Transsexual, or even Gay until much later in the 1990's, I think. There was no internet then, so you had to go adult bookstores across town where you would not be recognized. Parking in an alley or around the corner away from the store was common. Then sneaking into the
adult book store to buy a DRAG

magazine. Sometimes there were articles or stories where you could glean some information about Transvestites. You never read it in the store walking up to the store clerk with your head down but only when no customers were ahead of you. Only answering his question about the magazine being all you wanted in your softest possible voice then scooting out the door.
Transvestia and TV Epic came along and hooray! Finally, a magazine by for and all about us. I mostly bought TV Epic and that is where I began to learn a lot more the different aspects of Transvestism. That is when I realized that there were other heterosexual crossdresser men many of whom were married with children. Many had good jobs with no desire to have surgery and live as a woman.
None of the other descriptions were applicable to me because I was never attracted to men. I liked the way DRAG Queens dressed for the most part but, they were still men underneath so nothing there. Through the 1970's and most of the 1980's I never saw nor spoke to another heterosexual crossdresser even though I saw some DRAG shows in clubs.
HETEROSEXUAL CROSSDRESSER GROUPS
In the late 80's buying TV Epic at a different store I noticed some business cards displayed on the counter. They were for wig styling and said crossdresser's welcome. This is my first recollection of the term crossdresser being used. I called, made an appointment speaking with a woman who operated it out of her converted garage. Wig styling was not an issue for me because I never went out anywhere cross dressed. In think the shop was Wig's by Yolanda, but her name was Nancy I believe. It was she who told me about a local heterosexual crossdresser group that met monthly on the third Saturday of the month. They met at a local Best Western motel. PPOC was the name of the group which stood for Powder Puff's, of Orange County. PPOC had 30 to 50 crossdressers attending each month. She encouraged me to go but, I had to sell my wife on the idea first. I knew that would take some time.
MEETING OTHER TRANSVESTITES
I shared my PPOC discovery with my wife but, she was not happy with me going out in public. She tried to discourage me while stressing that my crossdressing was escalating again. She gave in a year or so later and I started attending meetings when my schedule permitted. I became a member a few months later. It was great being with people like myself and I had some nice conversations but, no friendships came out of it. Everyone's attendance was so sporadic that you might not see someone that you chatted with for months if ever again.
CROSSDRESSING ON THE ROAD
A year or so later I got wind of a convention / conference but, really a party in Texas called the Texas "T" Party. You could dress in fem for a whole week if you had the time. I wanted to go badly, and my wife was not as hard to sell this time because we knew nobody in Texas, and she likes to travel. I got us registered and we flew to Texas for a Friday and Saturday adventure in San Antonio.
Nobody left the safety of hotel in those days preferring to socialize, attend workshops, and seminars on crossdressing. I had a great time meeting other heterosexual crossdressser from all over the world and comparing experiences. The most important thing was that my wife enjoyed herself and was willing to go back the following year. She did, we did and as a result met a heterosexual crossdresser named Ashley who became my best friend or BFF if you will. We have traveled all over the world together with our wives sharing many adventures and good times. We like shopping for girly stuff, sailing, shopping for girly stuff, golf followed by shopping for girly stuff.
CHIC
It was through Ashley's encouragement and sponsorship that I joined CHIC or Crossdresser's Heterosexual Intersocial Club. You must be a heterosexual crossdresser in order to join and wives are encouraged to attend meetings. I have been an active member for over 30 years.

CROSSDRESSER WIFE SUPPORT
My wife is now very supportive, or I should say has grown more supportive over the years. She occasionally shops for me and is a trusted critic with my best presentation in mind. As a mature crossdresser I appreciate her insight and sense of style telling me that is too young a look for me instead it makes me look fat! When we are out together she wants me to look my best.
BEYOND CROSSDRESSING
Crossdressing is a wonderful part of my life that I truly enjoy and have made many great friends from the community over the years. It is however just a part, not my whole life. I love golf and traveling these days but have enjoyed sailing, snow skiing, scuba diving in my life also. My wife and I enjoy traveling to other countries and although I never take Micki with us. That said we are always shopping for her, and she has purses and jewelry from all over the world. Each item has a special memory that comes with it. Crossdresser wives are very special women and I truly appreciate mine. I have also met some awesome supportive crossdresser wives in the member couples in CHIC. The picture at the top of this page is one of my favorites and was taken by one of the members wives.