DIVA LAS VEGAS 2019
Crossdressers passing is a popular topic across the INTERNET and the world in general. I don't worry about it and have discussed my thoughts in another post dealing with acceptance vs. passing.

I attended DIVA Las Vegas 2019 this year but only attended a few evening events. My days were spent shopping at the Miracle Mile Shops and the Fashion Show Mall crossdressed of course. Did I pass? Was I one of the DIVA crossdressers passing among the crowd? I will never know because everyone treated me as the lady I was dressed as. They addressed me with the correct pronouns, greeted me with a smile and in general gave me good service. I was surrounded by hordes of

people all

over town doing what people do in Vegas.
DAYTIME SHOPPING
The first day at the Miracle Mile I wore a black denim jacket with lace accents sewn on. Blue jeans and clack suede flats. The second day at the Fashion Show Mall I wore black jeans with a buckskin faux suede jacket and black suede flats again. Nobody gave me any significant looks or attention so crossdressers passing wasn't important there either. I did get looks mind you but considering everyone else was in shorts and thongs can't judge one way or the other. Was I read or a crossdressers passing? Did they look because I was a nicely dressed woman? Could being overdressed cause them to look longer? Who knows? Based on their demeanor I will say they accepted a crossdresser for how she was dressed and moved on.
DINNING WITH CROSSDRESSER FRIENDS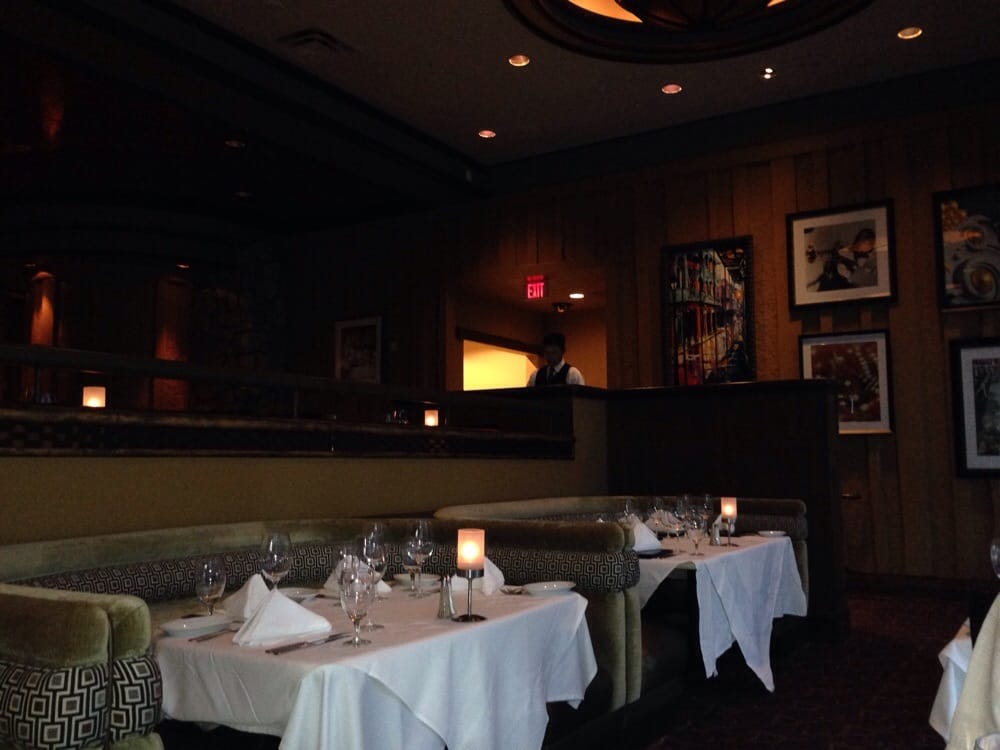 I joined Wanda & Susan friends from CHIC on Tuesday night at Ruth's Chris Steakhouse for dinner followed by cocktails at the Cromwell Hotel.
Wednesday after shopping I had a 5:30 dinner reservation at Stack Steakhouse in the Mirage Hotel.  I dined with four CHIC members who were attending DIVA Las Vegas 2019 probably 5 of us who were not crossdressers passing.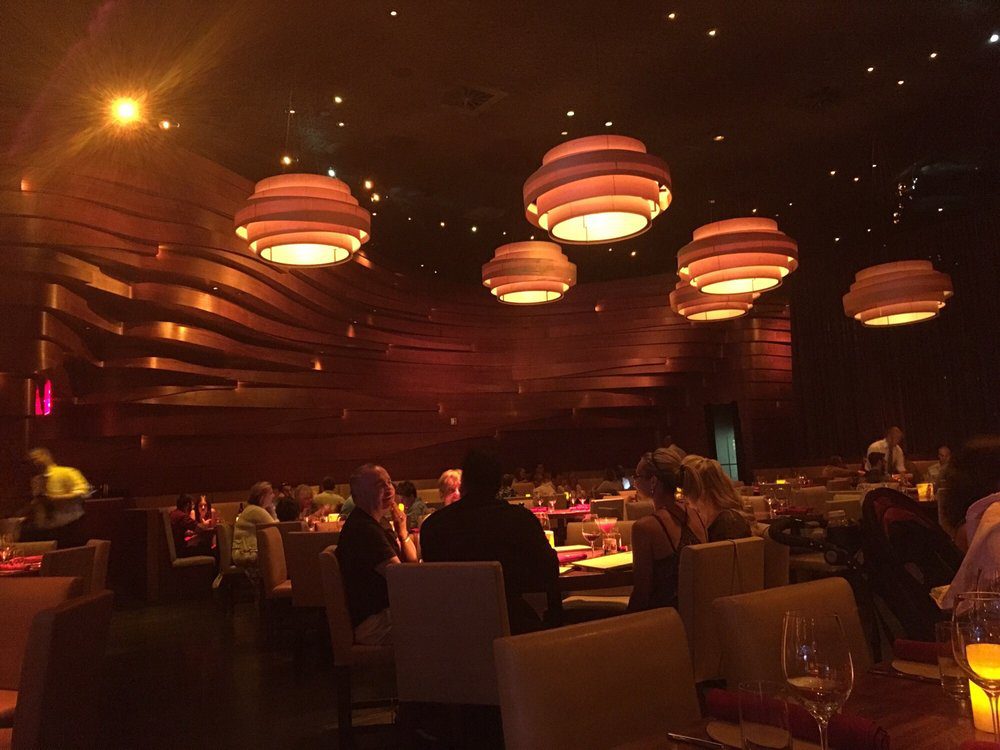 Dinner was earlier than normal because Wanda had gotten us tickets to the Terry Fator Show. The show was at the Mirage so it was a short walk to the theater.
Thursday night was the DIVA Las Vegas farewell dinner at Off The Strip.

I attended with four CHIC
members and

 met two prospective members. I also had dinner with Cassandra and Susan from the Rose City "T" Girls in addition to Michelle the current Vanity Club President. CHIC members Wanda and wife Susan joined for a picture below.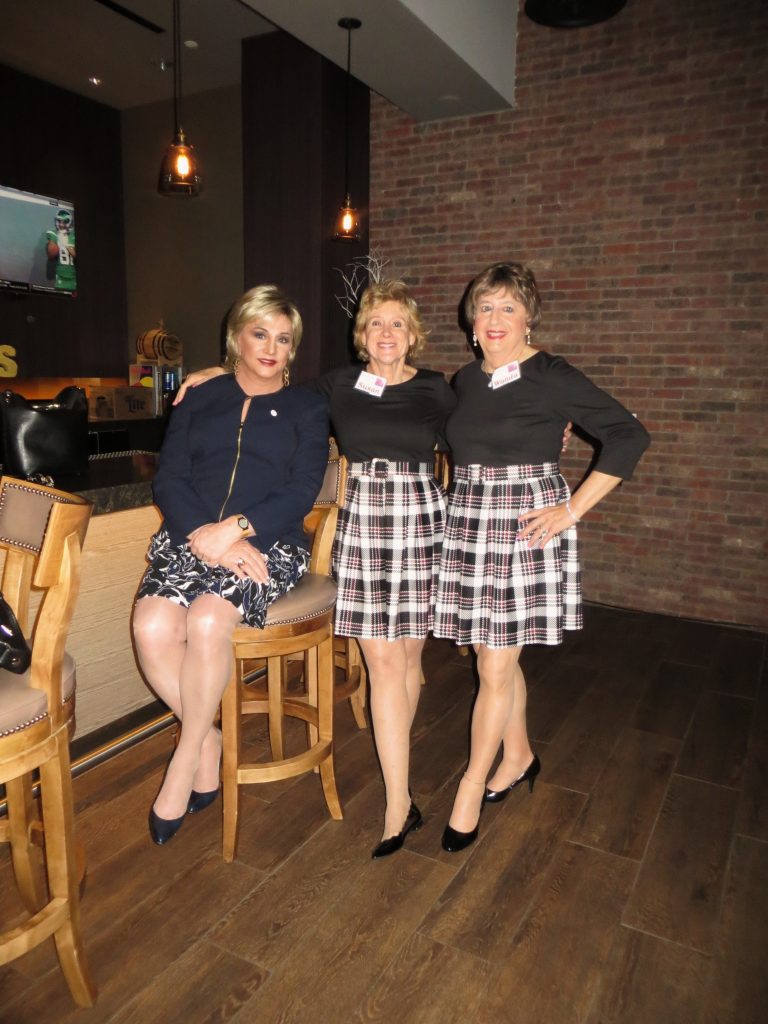 A fun week for sure and if you have never attended DIVA Las Vegas you might want to try it. They have a big sister program for newbies.
Enjoy!