.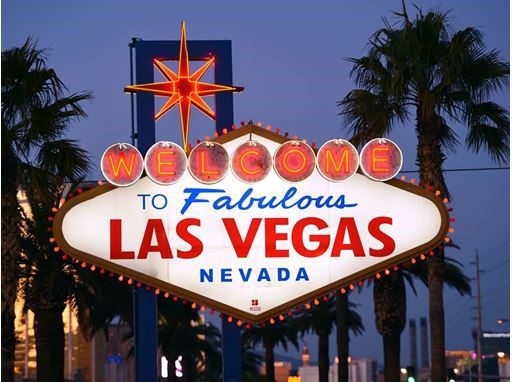 Crossdressing for DIVA 2021 looks like its going to happen this year after being cancelled last spring. DIVA LV been moved to the end of October from 1/26 until 11/1 which will include our national holiday, Halloween! The early registration for previous attendees is currently open. General registration for newcomers looks like it will be June 1st and here is the link https://divalas.vegas/
CROSSDRESSING FOR DIVA 2021
DIVA LV is not billed as a convention but a vacation so crossdressing for DIVA 2021 gives you lots of latitude for what you would like to do. You are free to attend some or all of the events they plan or go it alone. Some require signing up and some have a cost associated with them which requires payment up front. Yet others are just show up and are not as structured as the sign up variety. You can stay where ever you want but they recommend staying at the Flamingo. It is DIVA HQ where all the action is. Most hotels are fine with crossdresser guests but crossdressing for DIVA 2021 at the Flamingo is a safe bet. The link above will take you to the registration page where you can see other hotels for your crossdressing adventure. There is also information on pretty much everything you will need to know about the event including DO's and DON"T"S which is valuable.
I personally have stayed at the Palazzo, Venetian, Cromwell, Flamingo, and Paris hotels with absolutely no issues. Crossdressing for DIVA 2021 would also not be complete without shopping and there is plenty on the strip. I highly recommend the Fashion Show Mall across from the Palazzo hotel because it is huge, has everything you need. There are great restaurants from cheap to expensive and all welcome you without hesitation. There are also Macy's, Nordstrom, Dillard's, Neiman Marcus, and Saks 5TH Ave. stores crossdressing for DIVA 2021 where the sales people are very helpful to crossdressers.
Enjoy,