Crossdresser shaping makes your presentation come together. Get your foundation right before you start buying lots of clothes. My crossdresser shaping foundation has evolved over the years and I am very happy with the results. I have a smooth consistent shape that I know what I buy will fit perfectly.
First in my crossdresser shaping process is my Leonisa butt padded garment from Macy's.
The butt pads are inside the garment in pockets. I put my Classic Curves International gel hip pads inside the Leonisa garment. They stay put because of the garment compress them against my hips.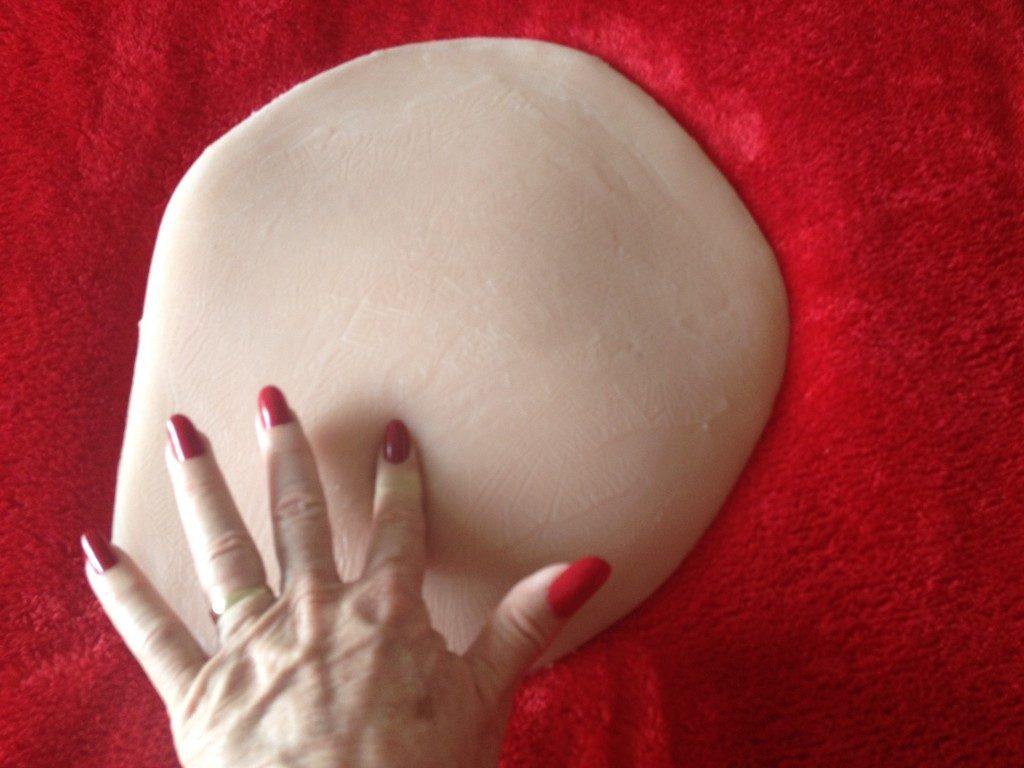 Now the crossdresser shaping continues with the Queen Brief from HoneyLove going over the top of the Leonisa to further hold things in place. I wear it with the straps that are provided but not shown in the picture below.
The last step in the crossdresser shaping foundation process is the tank that smooths everything out and holds the breast forms.
It is very important for the crossdresser shaping process to select the tank with the crossed lines and the bra straps. They sell another tank with wider straps that are not adjustable and don't stay in place. You will have to keep pulling them up all night which is a real pain. The lines crisscrossing in the front are for compression but also are anti slip on the
inside,

so it won't roll up on you.
When you insert your breast pads and are finished your crossdresser shaping will look and feel like a one-piece garment that stays in place. The tank overlay blends all the layers together giving you a smooth form under your
clothes.
I know some are thinking that all the layers must be hot, but I have never had a problem with too much perspiration under my clothes.
If you follow the
process,

I have detailed above you will be able to take your measurements and determine your proper size clothing. You will be doing it just like a real woman does before she goes shopping.
Happy Shopping!