The days are getting shorter and the temperatures dropping signaling fall for many. It's true for crossdressers too but for us it's also the beginning of crossdresser shopping time especially for those who grew hair out over the summer. Stores are getting rid of all the summer stuff and replacing it with dressy clothes. I just snagged a deal on a formal for my Christmas party this year so if it fits, I am ahead of the calendar for once. There are also two dresses working their way across the country on Macy's pack mule.
While its crossdresser shopping time for all of us I think there is more motivation for those of us who are out in public often. Especially those of us gearing up for the crossdressing events coming up in October and beyond. TG Rocktober (10/1 to 10/15) and DIVA Las Vegas (10/22 to 10/ 27) are both in October this year. Registration for both events are open so if you have an interest in attending either event, I encourage you to do it right away because when the block of rooms set aside for the events are gone that's it! Rooms outside the blocks are three or four times more on your own.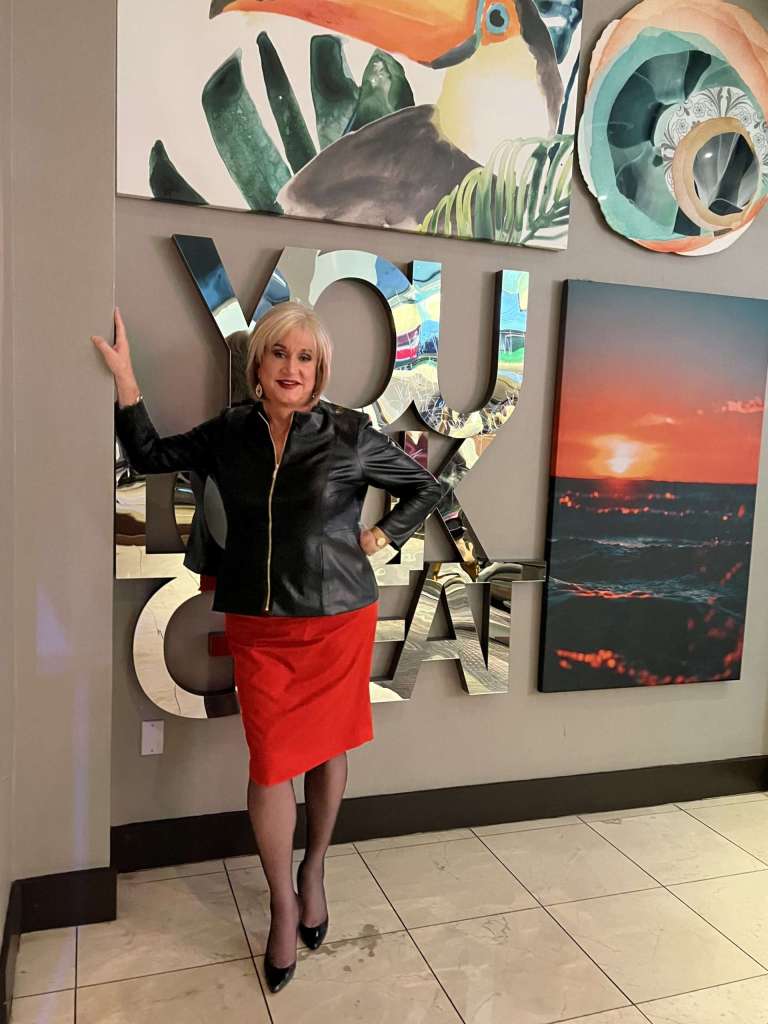 CROSSDRESSER SHOPPING TIME
One thing I especially like about these events is they both are in Las Vegas and a short distance from the Fashion Show Mall across from the Palazzo Hotel on the strip. They will surely be stacked up on party clothes making them a perfect venue for crossdresser shopping time so you won't have to bring everything with you.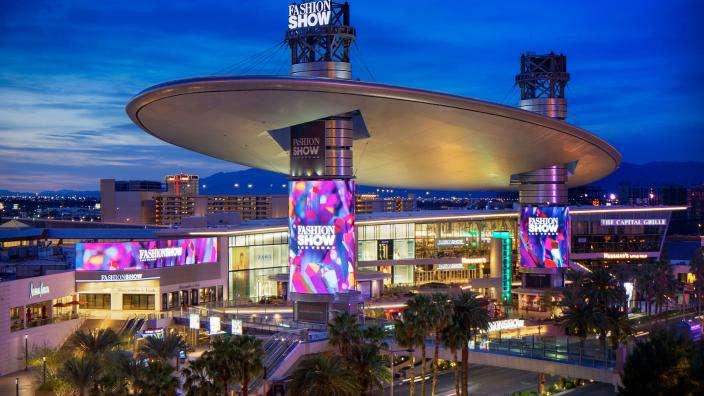 It is an absolute certainty that you will not be the first crossdresser to shop at the mall cross dressed or otherwise. The store clerks know what is going on and will help you find what you want as well as what you need and did not know it.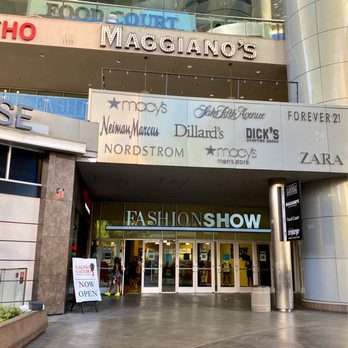 Both events also have shopping, makeup, and wig help available for attendees that you sign up for on their websites. If you are interested just reach out when you register for the event. I know DIVA Las Vegas has a big sister program dedicated to helping 1st timers or just people needing a little help. There are many first timers including wives attending both events this year, so you won't be alone for your crossdresser shopping time.