Crossdressing adventure in the late 1990's were becoming more frequent for me once I joined the crossdressing club CHIC. Some of the meetings/parties were at members' homes and were very popular with almost all members attending. CHIC member wives came to the home party's because they were considered safer than going to public restaurants. One of the wives' fears was that if someone recognized her, they would soon notice who she was with outing the husband. My wife had no interest in attending my crossdressing adventure in the beginning but was fine with me going. She only requested that I stay the night in a hotel as close to the party as possible. I agreed and found hotels close by that were secure and allowed me to go in and out with minimal exposure to the public.
CROSSDRESSING ADVENTURE HOTEL
Finding a Residence Inn by Marriott near Jo Ann's house where many of the parties were held. Especially pool parties in the summer. It was pretty much surrounded by commercial Monday thru Friday businesses that closed on Saturday. A freeway behind so the only people around on weekends were at the other hotels on the same street. The Marriott was at the end of the street and had one building in the back by the freeway separated from the main facility. It was usually empty because they filled from front to back of the hotel by the pool and other amenities. PERFECT!!!!! I always requested a ground floor room in that building so I did not get complaints about walking late at night in high heels. I backed the car in so it was a short walk so I could leave quickly if I encountered someone. It was a favorite spot for a couple of years and worked out perfect. I could even get an early check in because they were not busy on weekends giving me much needed time to get ready.
CROSSDRESSING ADVENTURE POLICE
Then I had a crossdressing adventure like never before. After a fun night with friends at Jo Ann's house at a January meeting thing wound down and I said my goodbyes. Taking the least traveled route back to the hotel it was time to turn left onto the street my hotel was on. To my surprise the street was full of police with lights flashing and people sitting on the curb in handcuffs.
ABORT!
ABORT!
ABORT!
Flashed through my mind while I continued straight down the road without turning. Possible alternatives flashed through my mind but were quickly dismissed because there was still only one way into the hotel. The only feasible alternative was to go into the industrial complex the other side of the fence from my room. It would require me to scale a small fence in a dress and high heels. Police noticing a woman climbing a fence in an industrial park at midnight on a Saturday night. Not the kind of good crossdressing adventure I would enjoy!
  Not thinking I could pull that one off I thought maybe I could just drive through the police area. I thought possibly they would just wave this nice lady on her way. Wondering what would happen if they stopped me to inquire where I was headed down a dead-end street. Albeit at midnight on a Saturday night. Thinking this was not the time to create a believable female voice I had never practiced. Especially given the fact I had been drinking that night I dismissed it also.
 CROSSDRESSING ADVENTURE DRIVING
I thought about just driving up making no attempt to fool anyone show my room key and hope they would let me through. Today not so much a problem but in the the late 1990's they might be very curious what I was up to and ask lots of questions, so I dismissed that one also. I was not good at getting ready in those days and had girly stuff all over the room. If they escorted me to my room, I was sure they would think it was a violent crime scene. So, on I drove for hours making loops down this freeway to another then another for my longest crossdressing adventure of my life. Then circling back to the hotel.
Cops were still there every time and I remember thinking that Al Capone was convicted and sentenced in less time than this. I even thought about calling in a bomb scare momentarily figuring they would have leave and go to it. But then I thought they might only send half the cops so I would still have my problem. All this on top of the fact that I had to pee in a big way.

 Finally, after about 2 hours I returned and found the street empty and drove to my room. Then immediately went to the bathroom and almost passed out from relief then cleaned up and went to bed. I only slept for about 5 hours and got up. I cleaned up the crime scene packed and went home. Once home I got to explain to my wife the reason, I was so tired. Because I was up late dealing with a police crossdressing adventure.
Kinda true right?
She had a good laugh and asked why I didn't just explain everything to them.
Thank God for UBER I wish they had them back then.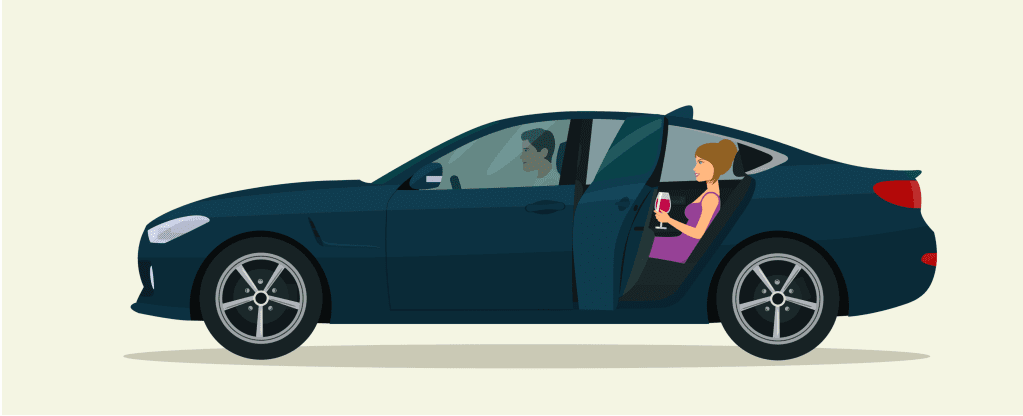 I use UBER now everywhere I go when dressed and have not had any crossdressing adventures like this one since.