The term crossdressing traveler applies to all of us one way or another. Some of us travel while dressed but most wait until we have arrived at our destination hotel before performing the magic transformation. With the first two convention/outings coming later this month I thought it a good time for some travel tips.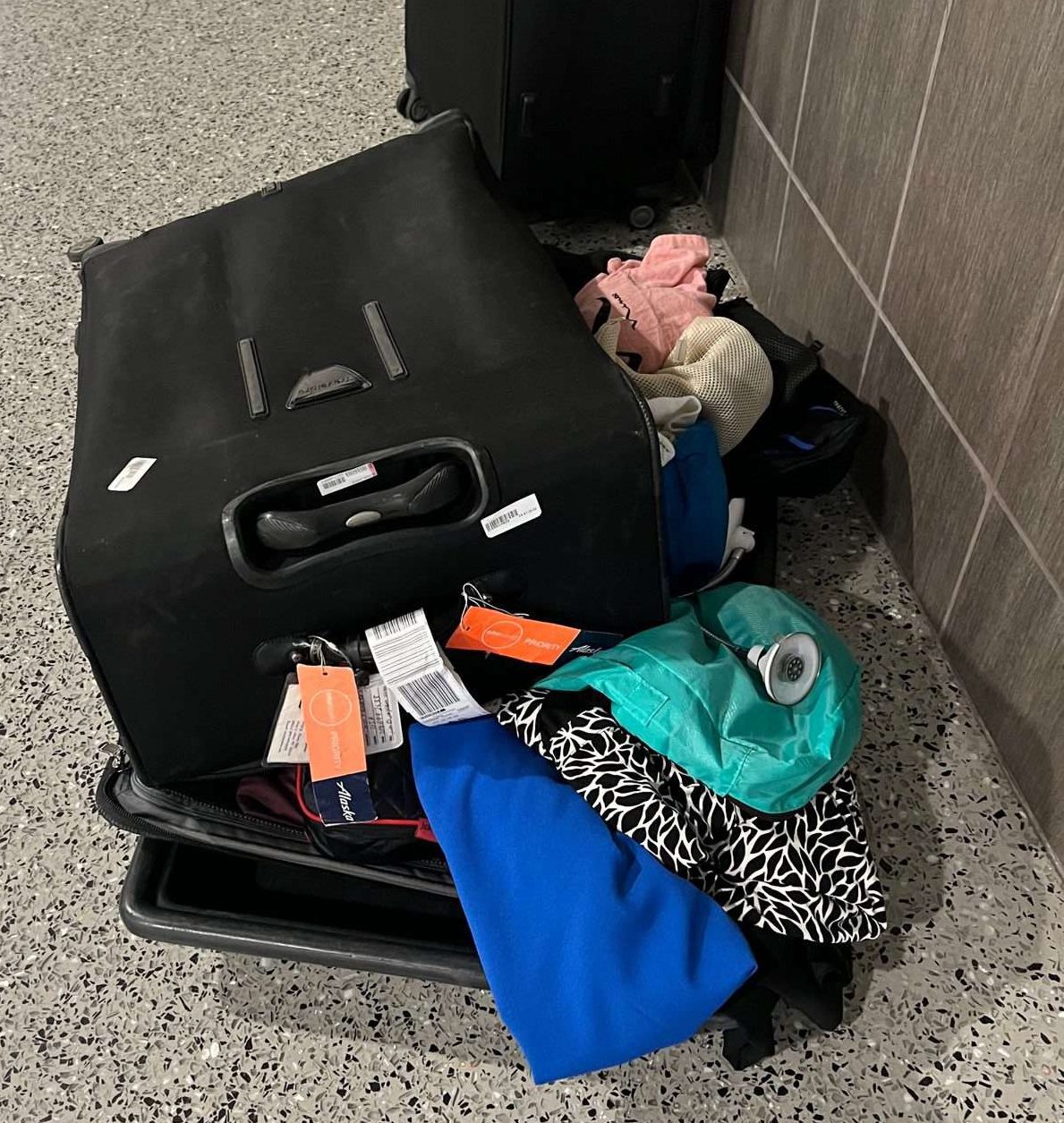 Packing to go on vacation is not rocket science but doing so as a crossdressing traveler has some potential pitfalls. Like what do you do if your suitcase comes down the conveyor of the baggage claim area like this? Completely unzipped upside down in a plastic tray with its contents spilled out in full view of everyone. I had to get help from another passenger just to get it off the baggage carousel. At first, I expected my boobs to come bouncing down the ramp and when that did not happen, I frantically looked to see if they were in between somebody's suitcase. Fortunately, everything was accounted for, so Dukes secret was safe.
CROSSDRESSING TRAVELER LUGGAGE
Fortunately, I am an avid use of packing cubes in my crossdressing traveler luggage for several reasons. In this case nobody got to see any fun stuff in Dukes luggage. Second my clothes are not as susceptible to wrinkling because they lay flatter in the cubes. I also use cubes for my purses and shoes, so nothing rubs together.
With TG Rocktober next week and DIVA Las Vegas, the week after luggage security is of high importance to me. First, I invested in some TSA approved security locks for my luggage to keep airline employees out of my girly stuff.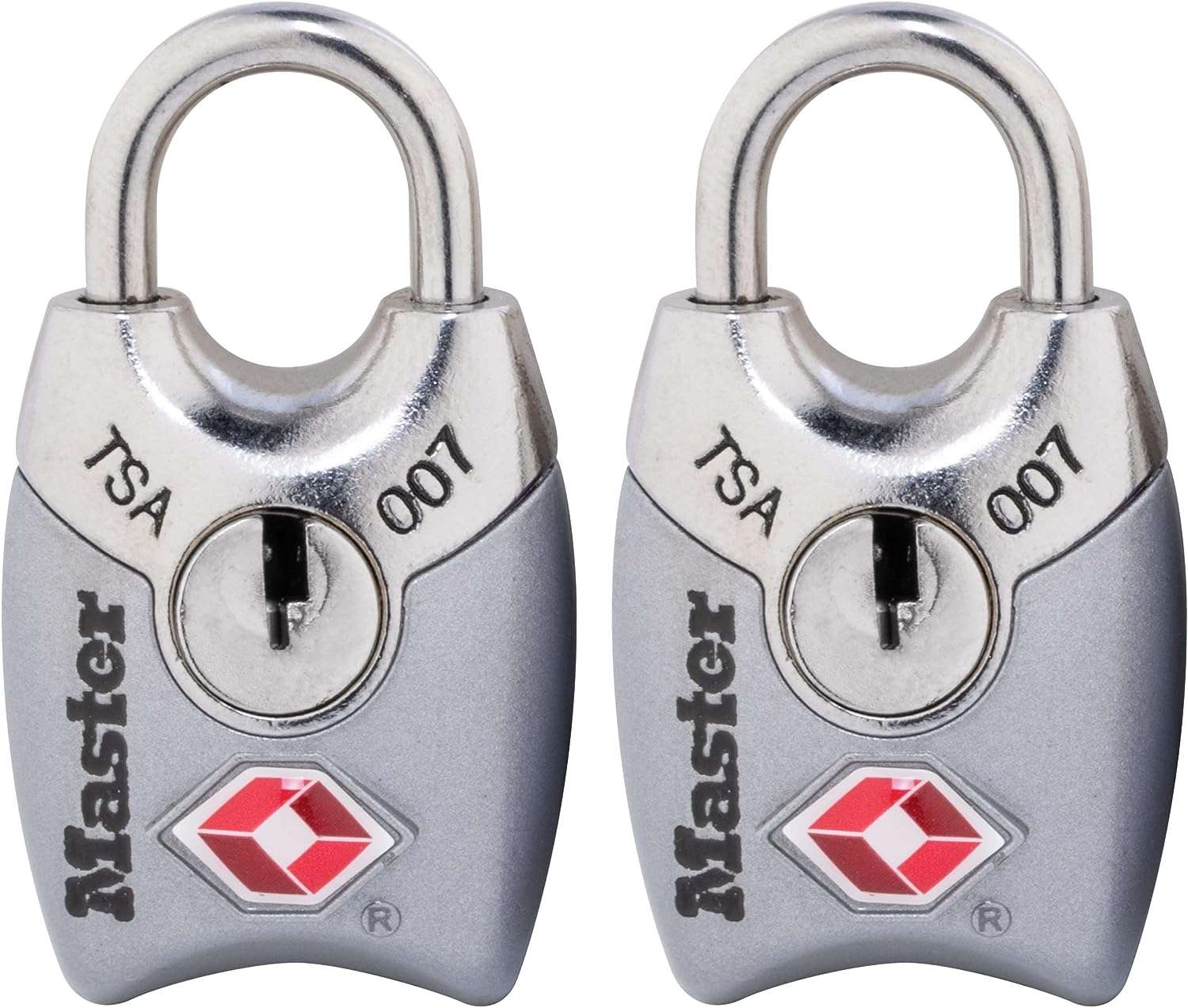 Second I make sure that all of my girly stuff is in one of my packing cubes so even if my suitcase explodes nobody can see anything I don't want them to.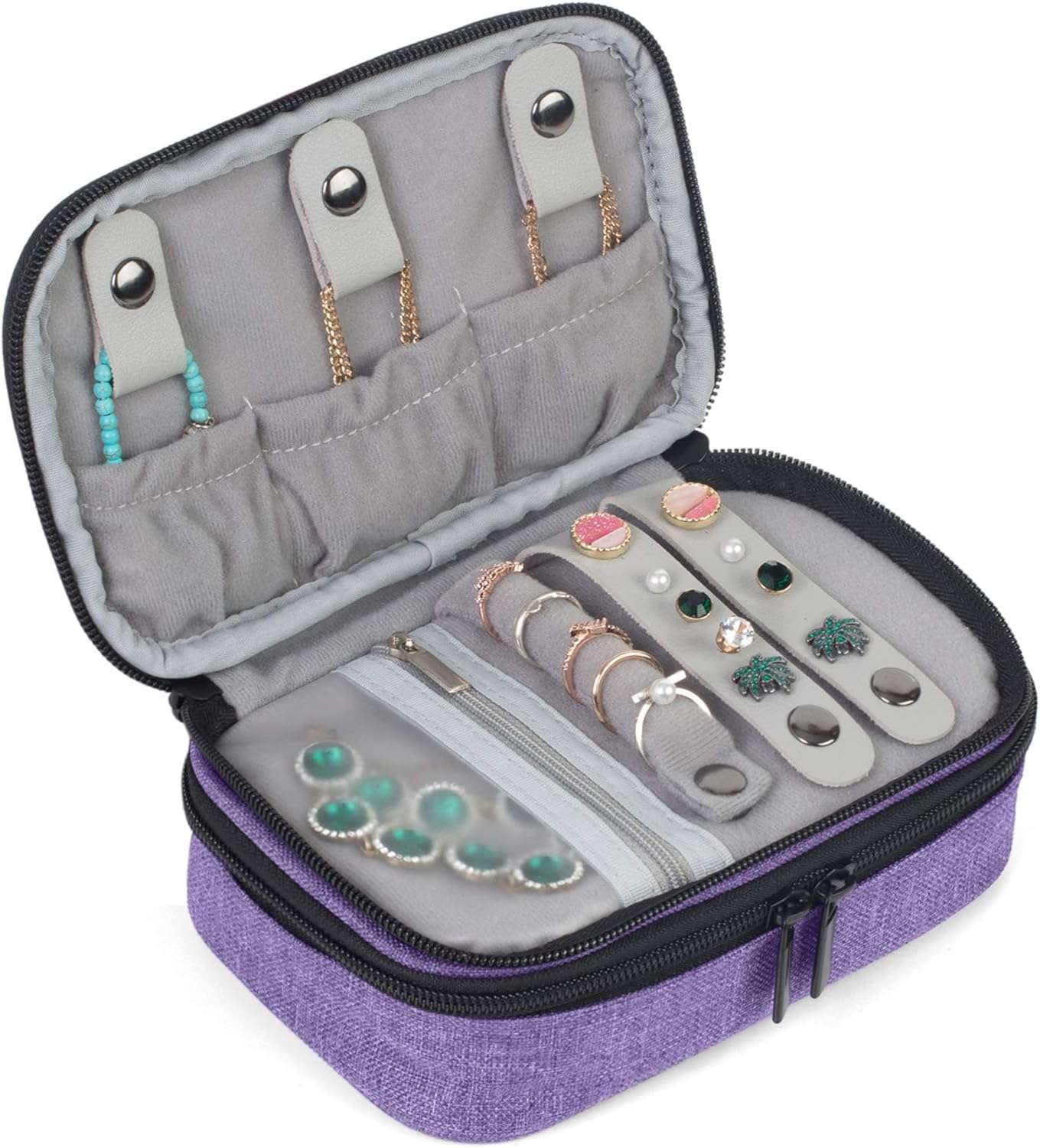 This crossdressing traveler plan works for me and hopefully works for you too.
Travel Safe!