SHORT WIGS

For years my wife and others suggested my wearing a short wig for various reasons. I know many CD's that wear short wigs but never liked them for me. 
A few years  back I purchased short wig from a wig  ostensibly for my wife. The woman dutifully sold me the one I liked in the wrong size and color for me but, then again it was for my wife right? I took it home, tried it on and scared the hell out of myself.
Had I been honest with the sales person and told her I was  a CD she might have suggested something else. Maybe she would have told me that a jet black page boy would show every wrinkle in my pale skin. She might have told me it was too small making me look like a gear shift knob.
DO IT RIGHT



She would have measured my head for the correct size and chosen a color to compliment my skin tone. She might have talked me into a short wig properly sized and shaped for my head. I was too embarrassed to tell her it was for me back then so I did it the hard way. Also the wig was parted down the middle so the hair covered part of my eyes and the curved ends kept falling in my mouth. I tried again some years later with a color that was better but the style looked like a football helmet on me.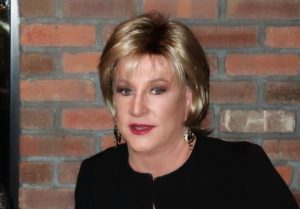 Fast forward 30 years and I found one that I liked so I bought another one in a different color. The style is Freedom by Godiva's Secret Wigs located in Southern California but they have a website. I am now a confirmed CD wearing a short wig all the time.
What I like about the wig besides the cut is it comes in a large size (23 inch diameter) the length I need. The nape down the back is is about 2.5 inches and there is enough hair on top to style it high. Increased height adds length to my face and gives the appearance of narrowing it. The wig is also their own brand and very good quality. It is the only brand that they sell.