Classic Curves International is going strong and operating as usual despite the loss of its founder Espy Lopez. I spoke with family members who have been running the company while Espy was sick, and they are committed to keeping the company going. That's great news because all Classic Curves International products are made from the highest quality materials. Better yet everything they sell is %100 made in the United States. That's important to those of us who wish to buy American instead of China.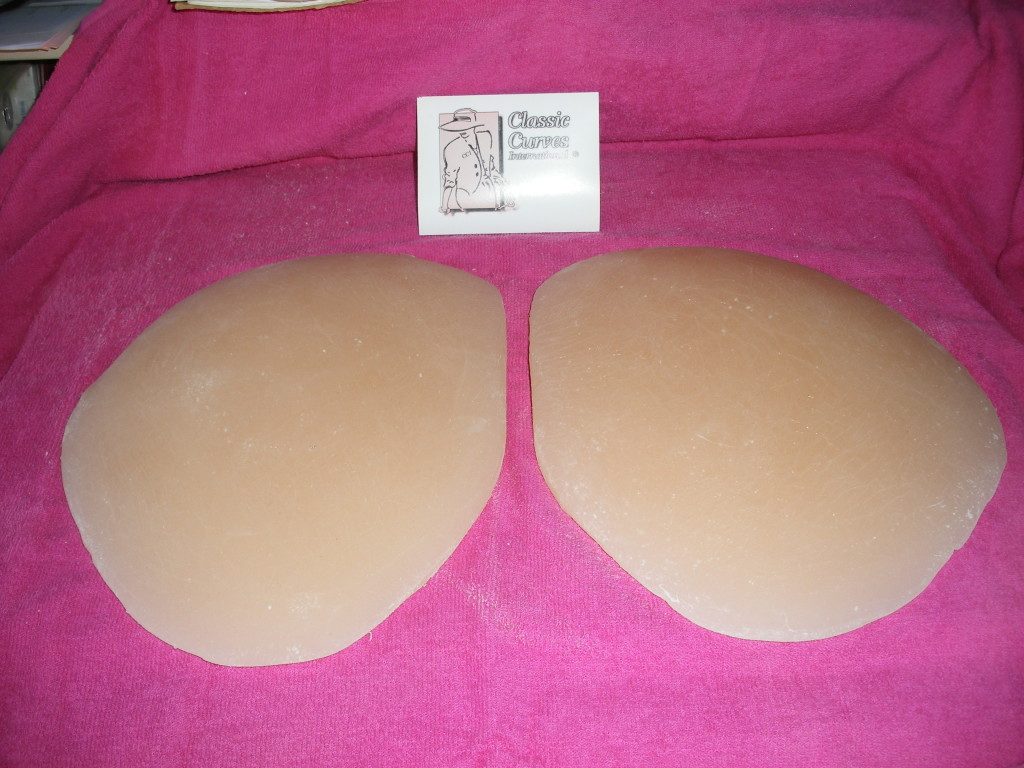 I have had Classic Curves International gel hip pads for like 30 years from back when Espy first developed them. I think Espy was the first one to offer her pads in gel along with her original foam pads. Hers are the 1st ones I ever heard of and actually predate the internet I believe. Spanx Girl Shorts are what I use to keep them in place instead of the garment they sell. It allows me to adjust the pads where I want them instead of relying on the garment pockets.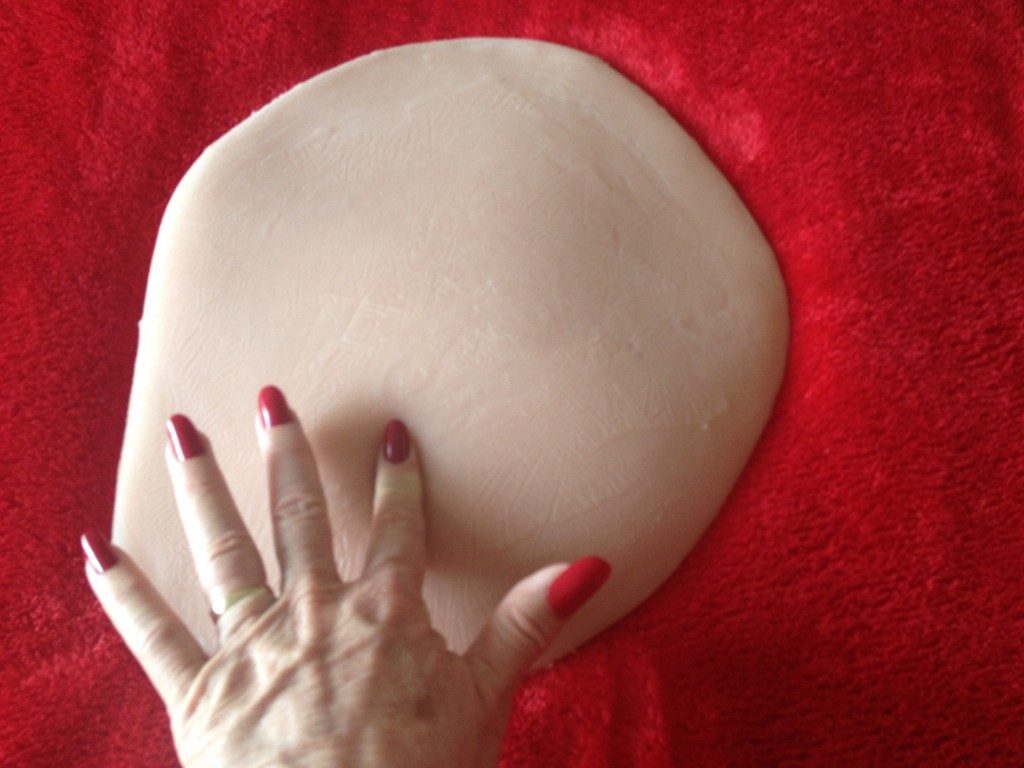 Two criticisms I have heard regarding gel pads is that they are too heavy, but you don't notice it. Holding them in your hands its noticeable but not when you're wearing them. This is because wearing the girl short pushed the pad against your hip. That along with a tiny bit of perspiration where they touch your skin which is also not noticeable hold them in place. You are not aware of how much your leg weighs unless you lift it up and the same goes for the pads.
The advantage of using Classic Curves International gel pads over foam pads is that they are very realistic and won't break down over time. Every time I wash them the old stickiness comes right back. The pads below are mine and have been on many adventures over the years.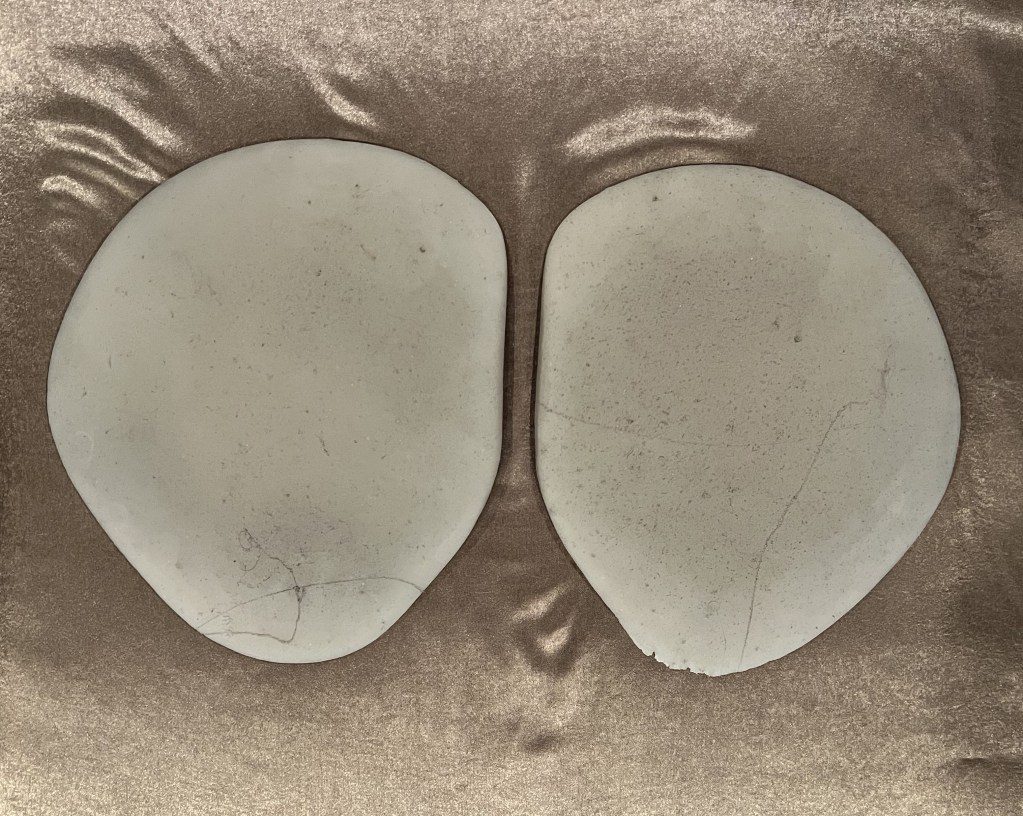 They also are tear resistant and mine have scratches but no tears. They have never been in a fire despite how they look. The second criticism is that they are too expensive I originally invested $250.00 for the pads so over 30 years they cost me $8.34 per year. I have no doubt they will last another 30 years. You get what you pay for as the saying goes.
Classic Curves International gel pads are worth every dollar you spend. They are an investment in your crossdresser presentation.
Enjoy,