The title of this post is intended to create questions up front as to where I am going with the term crossdresser trust. I'm not talking about your crossdresser acquaintances (I use the term friend only for very special people) made in person or especially online. Now that I have you thinking let me get to my point. What would happen if you were out for a Saturday night at your favorite club or across the country at one of the large events and had a medical emergency? Who would you call? Ghost Busters? Is there someone that is a crossdresser trust person that you can rely on?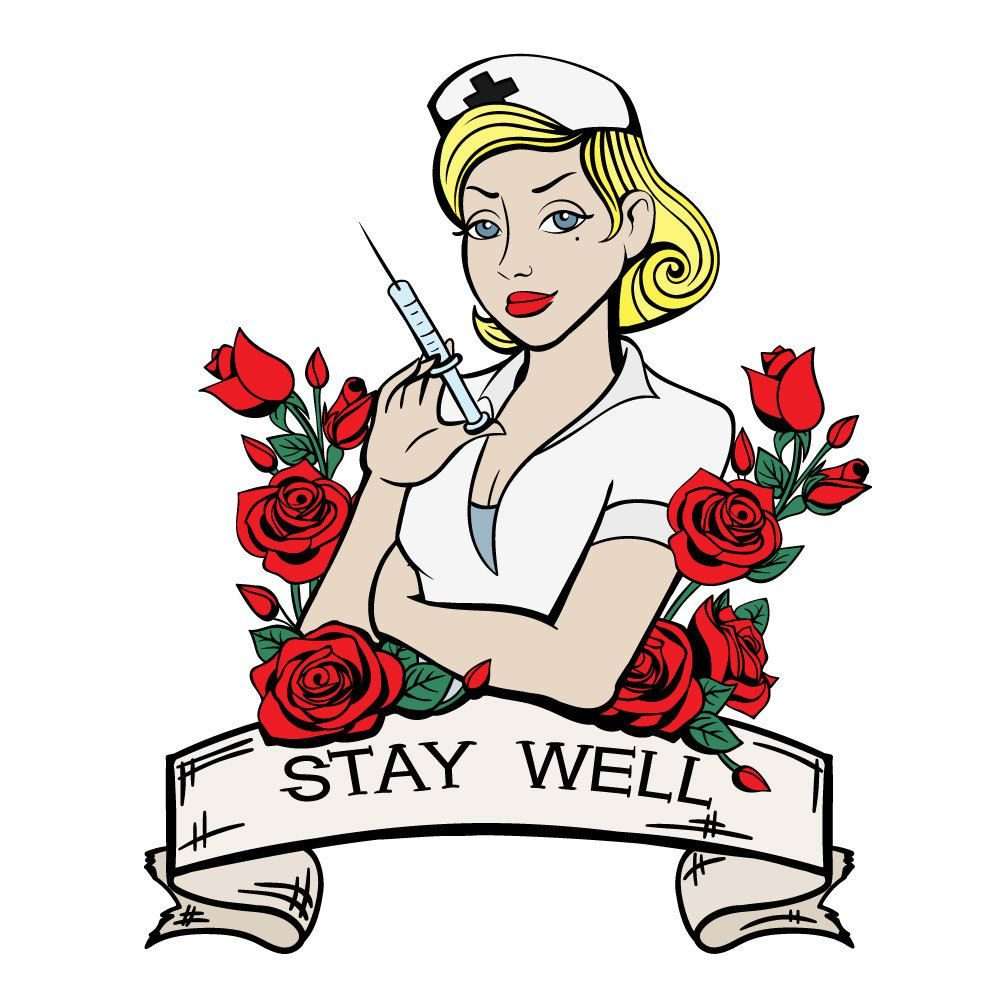 Most of us figure someone would take action and get you the care you need which is no doubt true. But what about all your girly stuff in your hotel room? If you spend a week in the hospital the hotel will want their room back. Unless you can arrange to keep the room until you get out the hotel staff will probably pack up your belongings and store them. That's fine if you are OK with them seeing your stuff.
It is something to think about and have a plan when you need one with a crossdresser trust person available. My crossdresser trust person is my wife who will instruct the hotel to donate everything other than my male clothes and personal effects. She is very supportive but not interested in going through the inventory process. She knows if I survive the shopping will already start even before I get back home.
My friend Sherri suggested this topic after learning about one of our club members who was across country and had a problem. In her case the wife flew across country to pack everything up on short notice which is expensive.
Have you thought about this happening to you? If not you probably should and if you have experienced something like this and would like to share it would be much appreciated.
Do you have a crossdresser trust plan?