CROSSDRESSING IN D.C. WITH THE V.C.
Crossdressing in D.C. was not on my radar until earlier this year when the Vanity Club planned an event there last month. I am not sure what the head count ended up but I heard somewhere north of 80 people. I was a little intimidated about crossdressing in D.C. having never been there before so not knowing what to expect. One of the local V.C. sisters assured me that D.C. would not be a problem.
CROSSDRESSING IN D.C. DINNING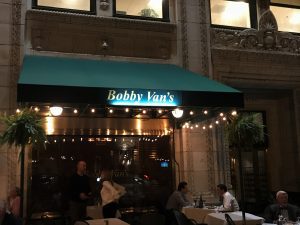 Thursday night we were on our own for dinner and after reaching out to me local sisters Bobby Vans Steakhouse was recommended so I made reservations. My crossdressing in D.C. apprehension ended as soon as I walked in the door when the maitre d smiled and asked if he could help. I told him the reservation was under Micki Finn party of four. He replied wonderful and took us to our table. My wife joined Ashley & Erica I for a fabulous steak dinner there. It might just have been the best Fillet Mignon steak I have ever eaten.
BOBBY VANS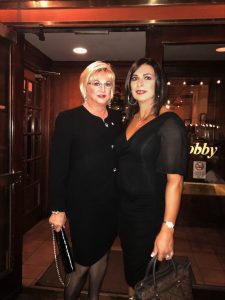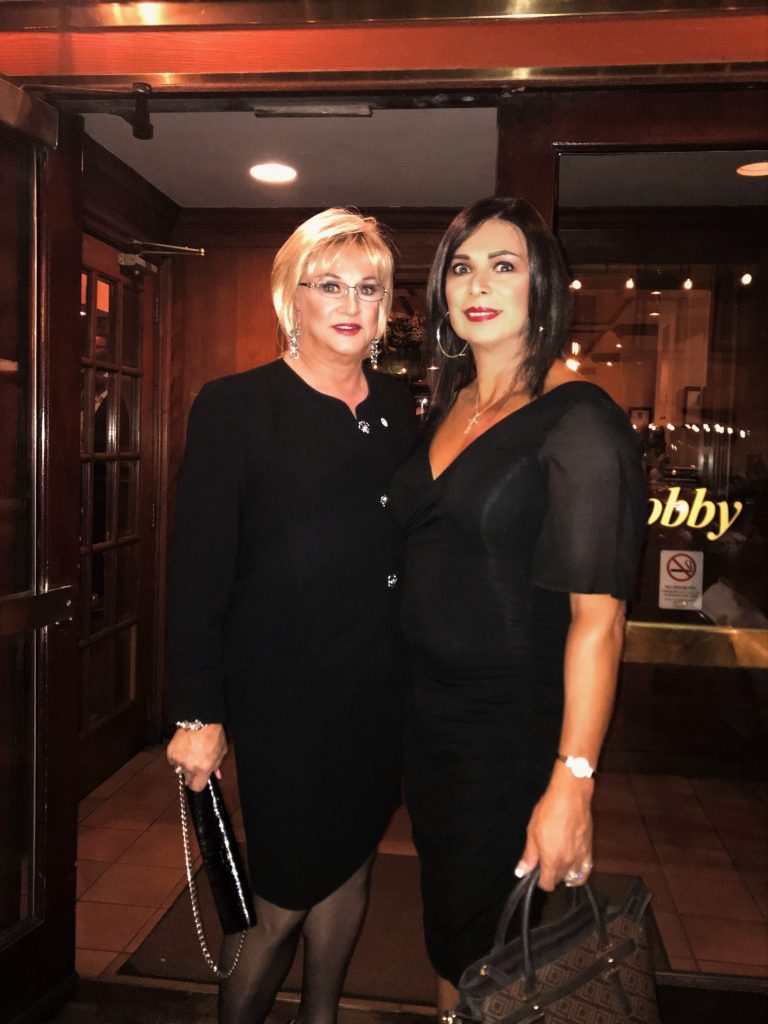 Bobby Vans was a good recommendation, and it was confirmed when Erica noticed Maria Bartiromo of Fox Business News seated two tables away. She did not look up when I passed her but Erica reportedly got a smile from her. Bobby Vans is just two blocks from the White House so no worries about crossdressing in D.C.
In D.C. with the V.C.
Friday night dinner was with 60 Vanity Club sisters at Federico's Ristorante Italiano in nearby Arlington Virginia.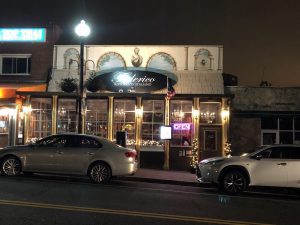 The night ended with karaoke singing and partying just up the street at Freddies Beach Bar.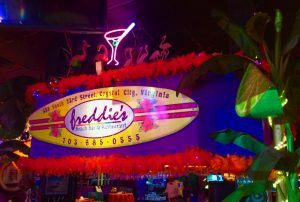 Crossdressing in D.C.
Saturday night was the final night of the weekend where I would be pinning my sister Erica. As a new member of the Vanity Club whom I sponsored she received her vanity Club pin.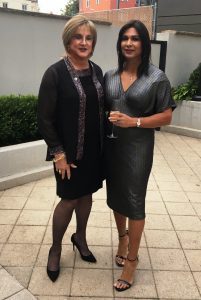 We had an amazing time during our visit to our nation's capital.