Overdressing
Overdressed is a term heard often when people contemplate going somewhere and have concerns about how others will be dressed. Crossdresser's are no exception and you here it all the time especially when people are going to Trans or Crossdresser events.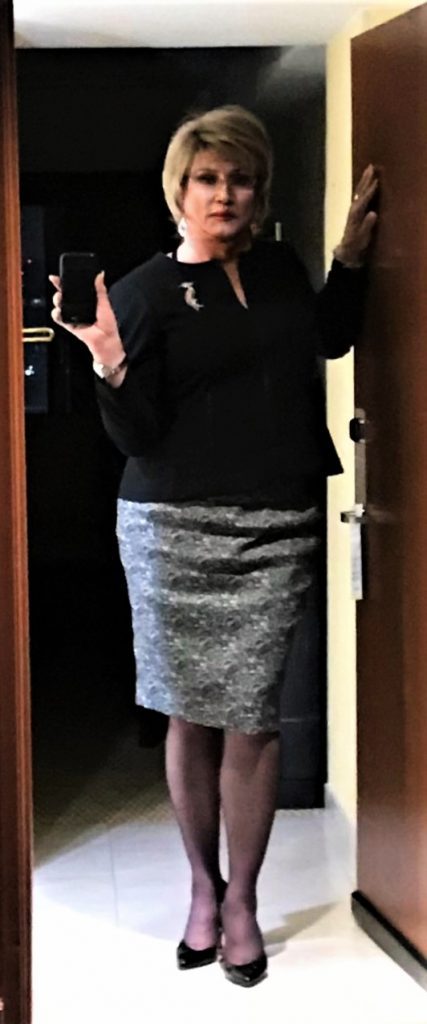 Activities like shopping and where you will be going typically dictates what you will be wearing. Shopping at the mall in Las Vegas in hot temperatures sees thongs, shorts, tank tops or short sleeve blouses. Unfortunately some "T" people wear the same thing to dinner like so many non "T" people do.
SHOPPING
I very seldom go out shopping when I travel largely because most of my shopping is done on the internet. I also hate daylight preferring night time lighting which is much softer. Besides I can buy anything I want in DUKE mode and nobody cares.
Therefore I live for the night and overdress to my hearts content. I looked like a parade float when I went to Diva Las Vegas this year but did not care. I have been dressing up not down since I was a little boy and have no plans to stop now. Being dressed to the hilt is what I enjoy so that's the way its gonna be. I accept the label of Glamour Puss proudly!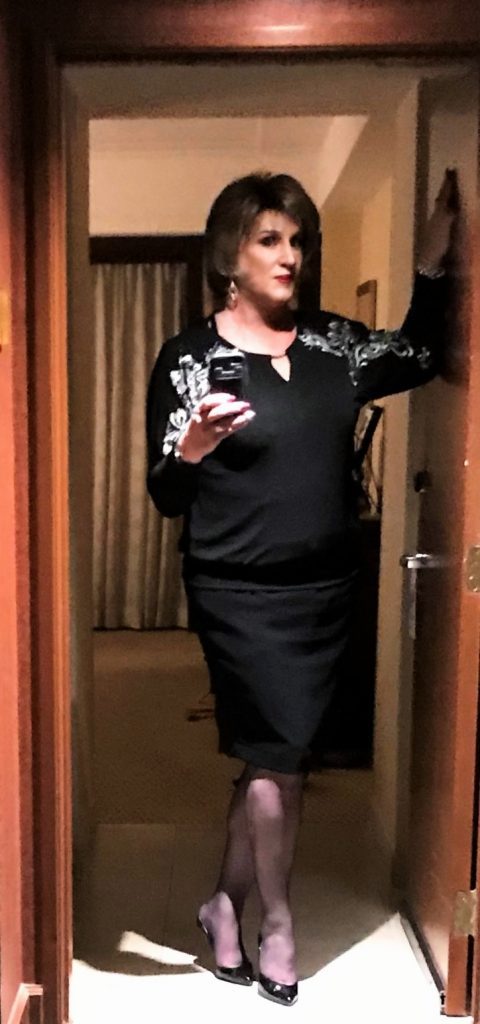 Overdressed
Last weekend I went out in Long Beach Friday, Saturday, Monday and Tuesday nights and overdressed every single night.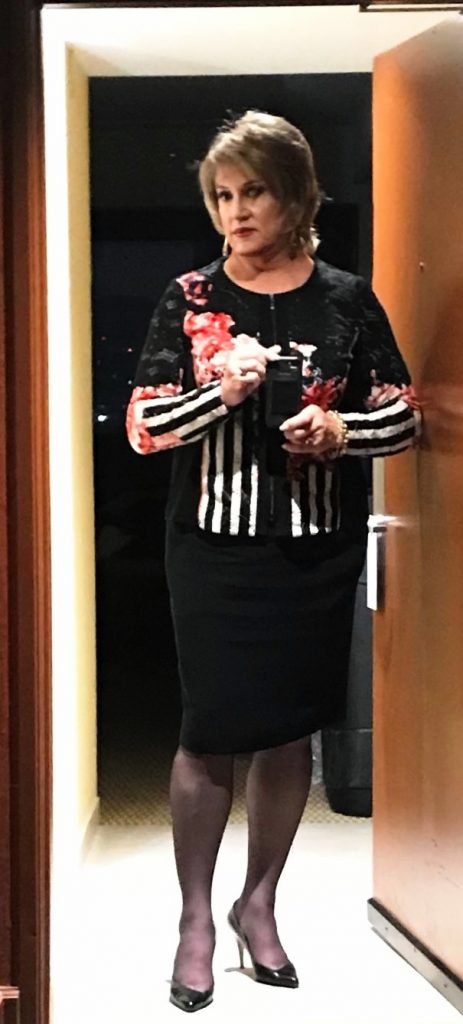 Friday night I met friends at a very hip mainstream restaurant in downtown Long Beach.
Saturday night was our CHIC club meeting night so I joined 14 other members at a different main stream favorite.
Monday & Tuesday nights I went solo at favorite pubs on Naples Island near Long Beach.
I did not fool anyone not passable and do not care nor did anyone else. My Uber driver greeted me opened the car door and took my hand when I exited the car. Present like a lady, act like a lady, and be treated as a lady.
Get dressed!
             Go Out!
                      Have fun!
Micki Finn