Thursday TG Rocktober day 2 had an early dinner planned so we had a 4:30 cocktail hour followed by dinner at 5:00 PM. Traffic is terrible in Las Vegas because of all the work being done for the Formula 1 race next month. There was a show planned for most of the girls at 7:30 so extra time was allowed for traffic congestion. I had a leisurely day planned with a quick lunch then a trip across the street for a pedicure.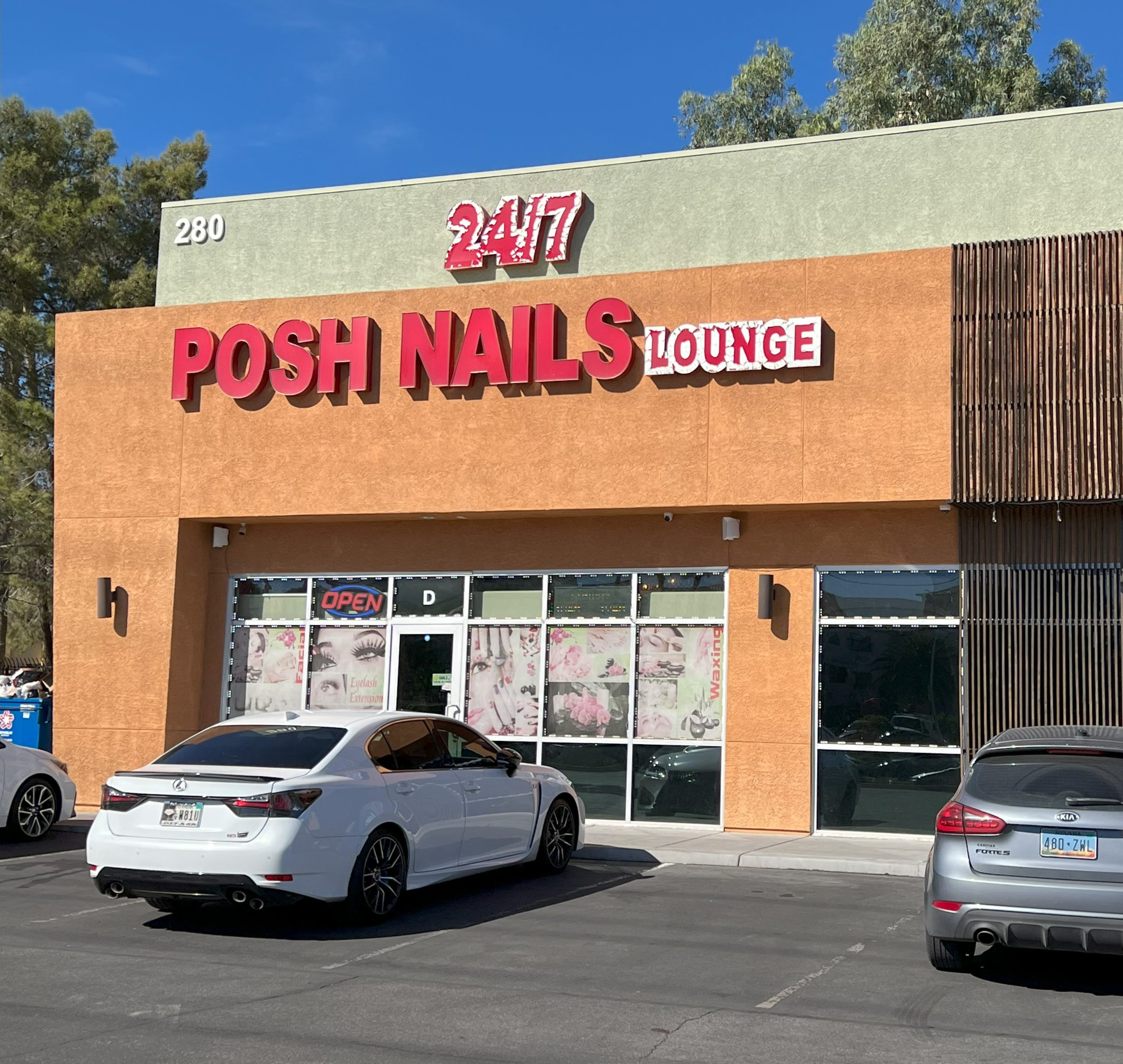 The salon is just across the street from the Tuscany Resort where we all the TG Rocktober ladies were staying and just a short walk. It has been a few years since I was able to get a pedicure so this one was special. It wasn't without challenges though as the woman working on me spoke broken English through a mask to a crossdresser who does not hear perfect anymore. She had to repeat what she was saying often and I admit I had to guess at some of what she was saying. On top of the aforementioned challenges she was the chatty type who talked the whole time she worked on me. I am a chatty person myself but I am still wondering if I agreed to something that got her going. It was amusing when she did not want to put my thongs back on me worrying about smearing the polish. Her solution was to wear these bright yellow paper thongs they provide to walk across the street. My first thought was that you could see them from outer space and I definenatly would not blend with other ladies around. Fortunately her boss saw the look on my face and put my thongs on me.
The dinner was at Bahama Breeze just a short UBER drive away and we had close to 100 TG Rocktober ladies attending. It was fun sitting with 6 complete strangers all of whom were from Southern California. In addition to all the attendees the TG Rocktober organizers hired a professional to wander around the group snapping photo's. He was not alone though because the TGR ladies are photo enthusiasts especially Kelli Perri who organized the event.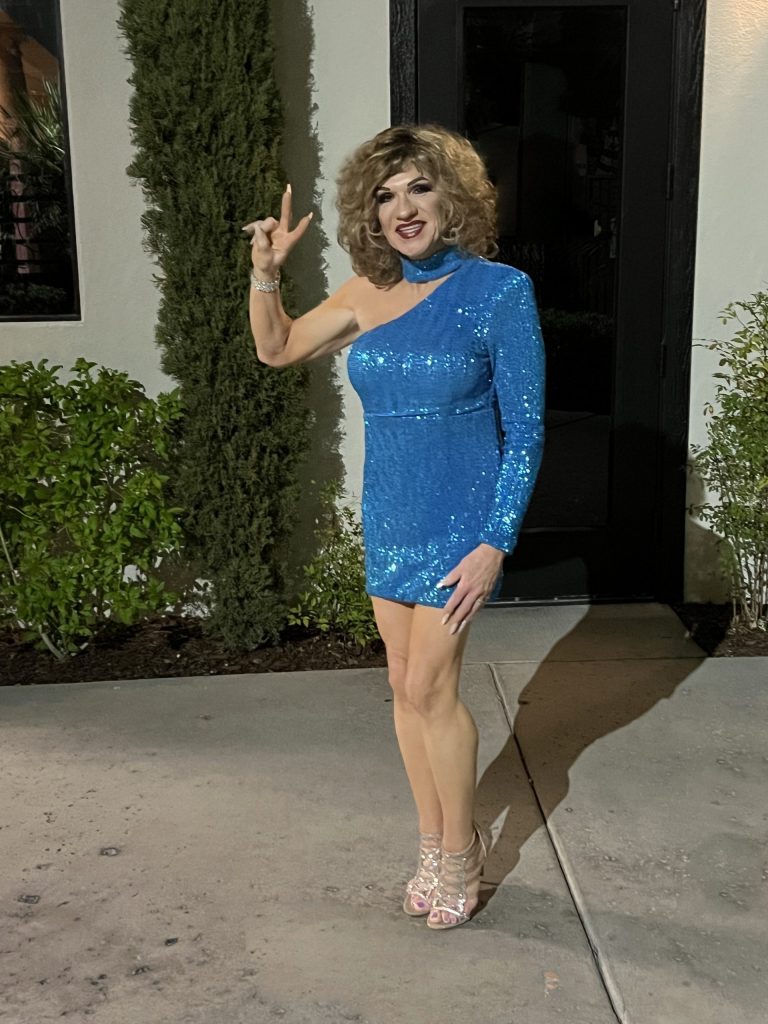 When 7:30 rolled around all the ladies were loaded onto the bus for the trip to the Strat hotel for the Rouge show. I opted out having seen the show just last June when I was in town. For me it was back to the Tuscany Hotel Piazza bar where they have live entertainment nightly that changes every night.