Crossdresser photos are very popular with some crossdresser's and avoided by others. I was one who resisted them until I launched my blog which pretty much requires them to get any interest. Because of my lack of enthusiasm for pictures I never developed good skills in taking them shooting many to yield a few good ones. One big problem with my crossdresser photo's attempts was lighting and focus especially with my iPhone. Most pictures came out grainy at night unless I used the flash indoors. I was told that the iPhone had a feature that automatically makes decisions on lighting. I bought a small camera to haul around with me which was better but a hassle to carry around just for a few crossdresser photos.
By chance I received an e-mail announcing the iPhone 13 with 3 versions to choose from. The  iPhone 13 pro  grabbed my attention because of the new camera that:
Reveals more detail in dark areas.
Captures 47% more light.
Optical image stabilization for better photos.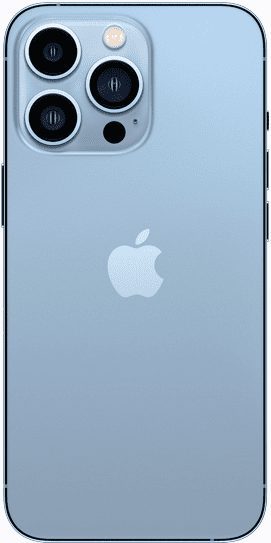 I took the bait and ordered the 13 pro hoping for better crossdresser photos. The picture below was taken with flash indoors in elevator lobby of my hotel.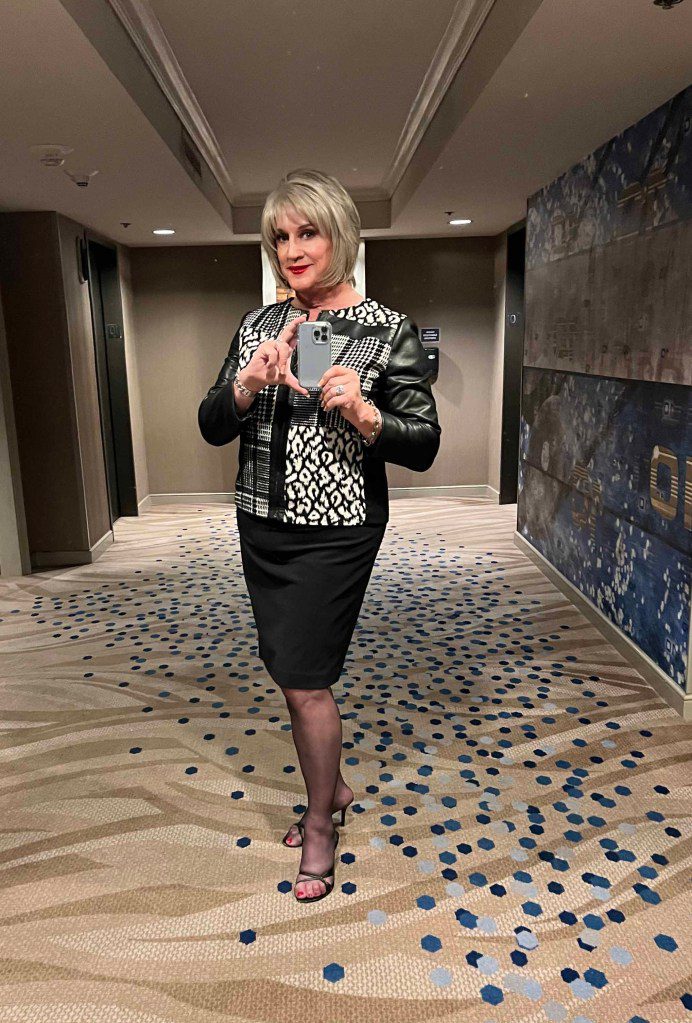 I'm standing in front of a mirror that takes up the entire wall with two recessed lights above. I have done this before but discarded the crossdresser photos because of poor lighting and grainy detail. Every picture I took with the iPhone 13 Plus came out just like this one clear and sharp.
I'm still playing with the phone discovering other cool stuff but what was immediately noticeable was the battery life. It's incredible much, much, better than my previous model iPhone. The only downside at this point is my Amazon Music does not work in the car until Apple fixes the bug in the operating system.
I'm looking forward to taking crossdresser photos at  DIVA Las Vegas  the end of this month.
Enjoy!