Crossdresser rendezvous are still very common with gurlz in various places getting together in both large and small groups. It seems over the years that its more the latter as people's lives drift apart. Crossdresser clubs sadly are on the decline making it a bit more challenging to meet new friends. This month's adventure had only 3 of us Friday night and from 3 different states all rendezvousing in Long Beach. Things are much safer now so you can go out in smaller groups without being harassed but you still need to be aware.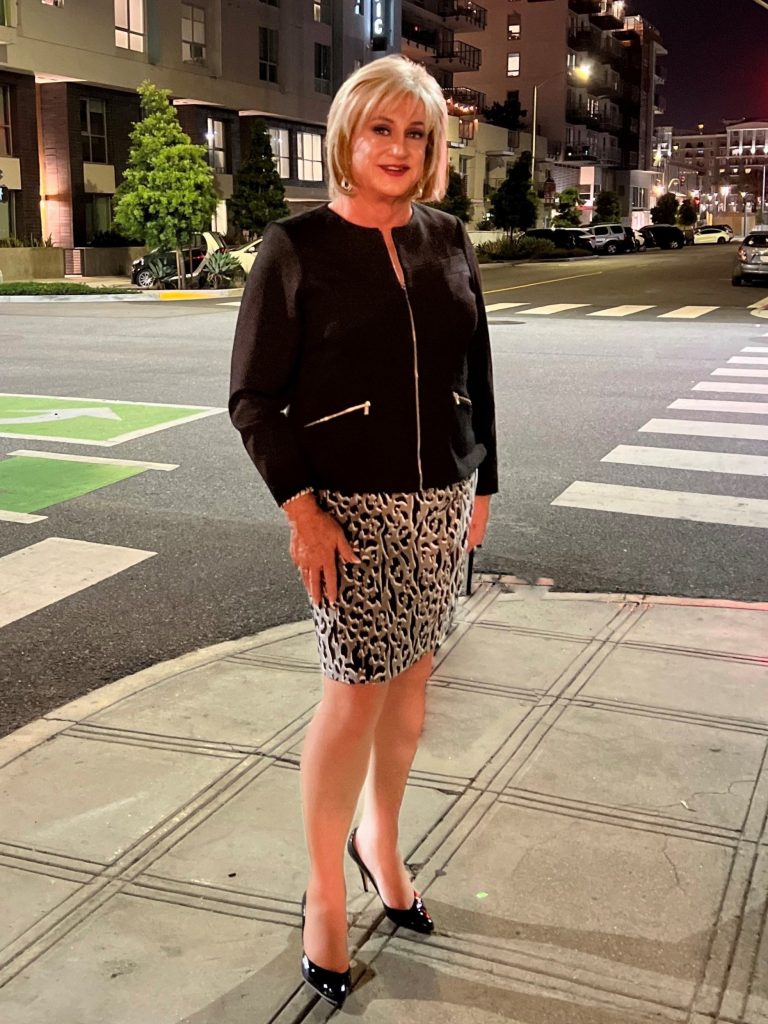 A crossdresser rendezvous with a small group works better if you have familiar surroundings. We picked our regular hangouts for both nights on this trip. The neighborhood is a mix of commercial and

residential

and one of the streets is one way and police cars pass by often.
Another nice thing about doing a crossdresser Rendezvous for out-of-town gurlz is that the local gurl or gurlz act as the host in most cases. They pick a safe comfortable place for the meeting so everyone can relax.
Our crossdresser club CHIC will be celebrating our 50TH anniversary in 2025 and many members have moved out of state over the years. They continue their membership but don't attend more than a few meetings each year. Others travel for business or have the means to travel to meetings more

regularly,

so crossdresser rendezvous are more frequent.
There are larger crossdresser rendezvous typically held at conventions like DIVA LAS VEGAS held in October in Las Vegas.

It's

a great place to establish contacts with others who crossdress but there are all kinds of other folks attending too. Many attendees have been coming for over 10 years and look forward to seeing old friends.
Unfortunately, there are only a few large crossdresser gatherings each year today. In the early to mid 90's there were several to choose from each month. San Francisco, Los Angeles, Denver, Dallas, Atlanta, Boston, Harrisburg, Las Vegas and New York just to mention a few.

Now I think

it's

just Boston, Harrisburg and Las Vegas remaining.
DIVA I believe is the largest of the conventions still going and is a less structured event held in October just before Halloween this year. To meet others, you need to sign up for as many events as possible because they are scattered around town. Some might be happening at the same time so choose carefully.
The event is reasonably priced and it's a good way to venture out for beginners. Especially with their BIG SISTER program designed for beginner's or just timid folks.
Enjoy,