The crossdresser wig choice might be the most important of all the decisions crossdressers make about their presentation. People don't make judgements based on how the back of your head looks,
it's

 your face everyone wants to see. How the wig frames your face and compliments your skin tone (based on your foundation)

is crucial to making the best impression. Professional advice is the best way to make your crossdresser wig choice.
Trust is an important part of the crossdresser wig selection process so finding a professional who has experience working with crossdressers is important. On the 3rd day of my Las Vegas adventure this month I had a consultation appointment with Michelle from Ascension Hair Lounge. I buy all of my wigs from Godiva's Secret Wigs online and am very happy with
them,

so I wasn't looking to buy one. My crossdresser wig choice had already been made but I needed a professional opinion on the styling options for my absolute favorite wig. There was also an issue with the shorter wig I was wearing that day.
In about a half hour we decided to leave the favorite one alone and trim the problem area of the other. So
far,

I love the changes she made and if it continues, I will be bringing a bunch more to her next trip.
Ascension Hair Lounge is owned and operated by Michelle Hansen, a certified Cosmetologist.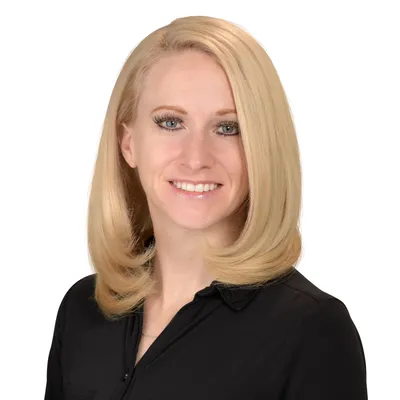 From Michelle's website
My technical skills with hair replacement and wig systems allow me to finely tune these systems, which can involve millimeter changes, producing a perfect system for each client's desired look. I can cut/color/style your wigs and/or human hair, along with blending hair systems flawlessly. As a licensed cosmetologist and a certified wig and hair replacement specialist, I provide a one-stop shop for all your beauty needs.
There is such joy and satisfaction that comes from watching someone go from being discouraged to being reassured in their decisions as they leave my chair!
Ascension Hair Lounge is located in a self-contained space in Look Style Society, Town Square location, with shampoo bowl and styling chairs.
This allows for complete privacy and comfort in servicing your salon needs.
When you arrive, you go into the Look Style Society salon and tell them you have an appointment with Michelle from Ascension Hair Lounge. I was crossdressed when I went there but you don't have to worry if you are not. There are many men who go to the salon for hair styling along with
non-surgical

hair replacement systems. Nobody will think anything about a man being escorted through the salon with a stylist. When you go into Michelle's work area there is also a black curtain for privacy.
In the second paragraph
above,

 I talked about

trusting a wig professional

who is experienced dealing with crossdresser wig selection. Equally or more important is trusting the stylist themself to be a nonjudgmental person accepting of crossdressers. Michelle is that person and has worked with various organizations and events like DIVA Las Vegas, Wildside, and TG Rocktober all held in Las Vegas. She has been supportive of our lifestyle for all of her 16-year career and truly strives to make us look our best.
I very much enjoyed my session and trust Michelle without hesitation recommending her to any crossdresser looking for expert advice prior to moving forward with a wig purchase. Your money will be well spent especially compared to what we typically waste experimenting without help. I know that is especially true in my case.