The title of this post is Hollywood Crossdressing Magic which gives you a hint from the last post with the word magic added. Let me explain the meaning by sharing the fact that as I said in the earlier post The Hollywood Roosevelt Hotel is just down the street from Saturdays surprise destination.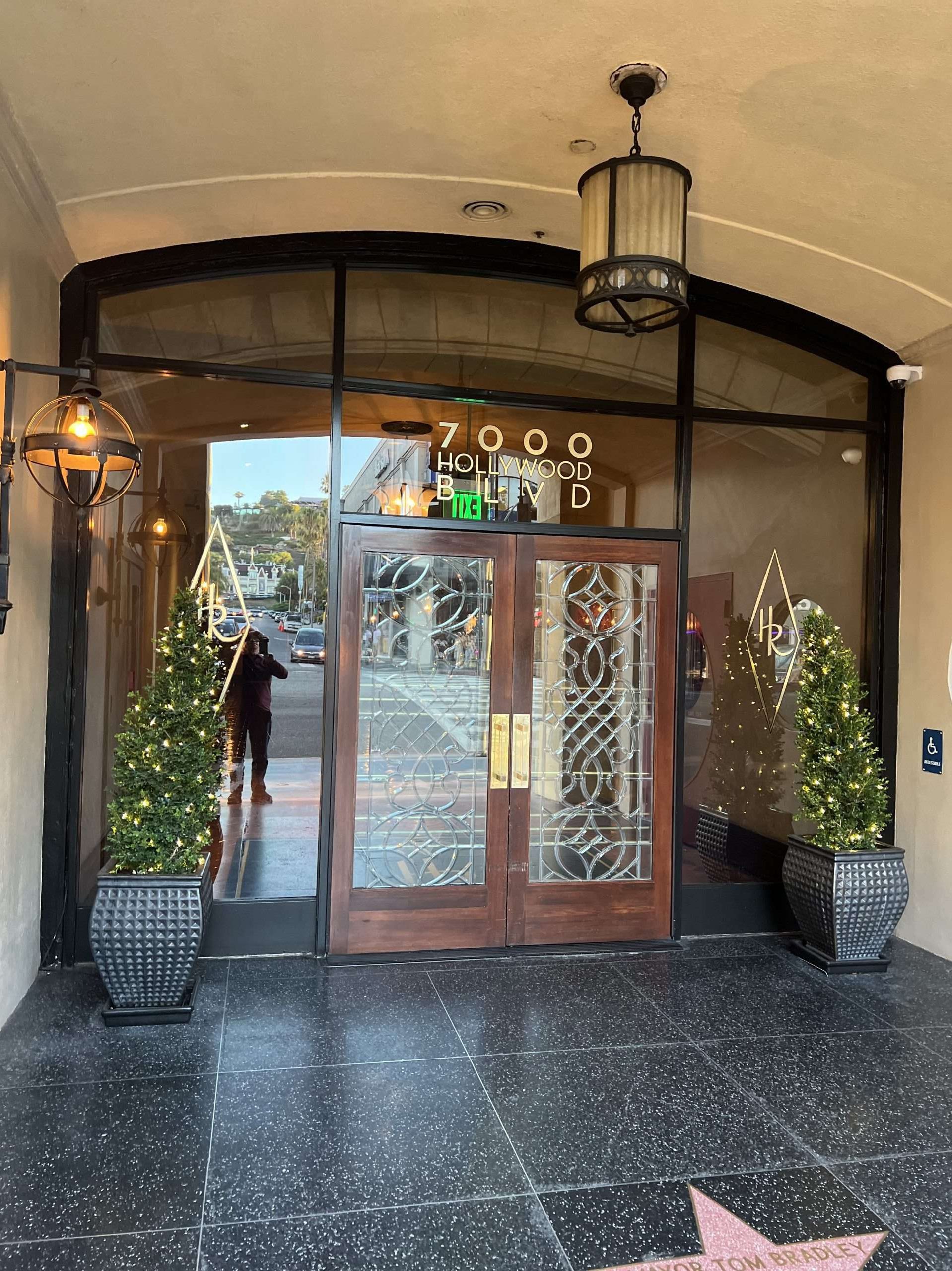 You remember these front doors that lead into the hotel but going out the other direction reveals a very famous Hollywood destination frequented by many a celebrity.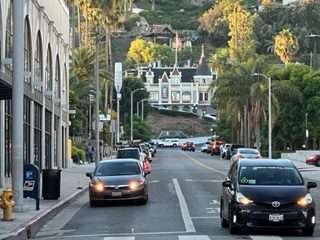 The world renown Magic Castle Club is located a block from the hotel and is the home of The Academy of Magical Arts. It is a private club and members are a part of the world magic community such as David Copperfield and many more.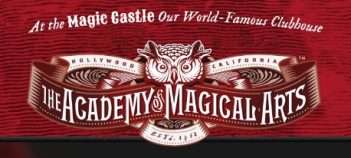 So how do ten gorgeous crossdressers and wives get into a private club in Hollywood? Easy! You just have to know a member and we were lucky enough to have a former CHIC member who is. Georgia was a member of CHIC for many years then moved on with her journey but stayed in touch as a friend. Georgia is a member who performs at the club and invites guests from time to time which is how we got in. Georgia pictured below at work in the Magic Castle.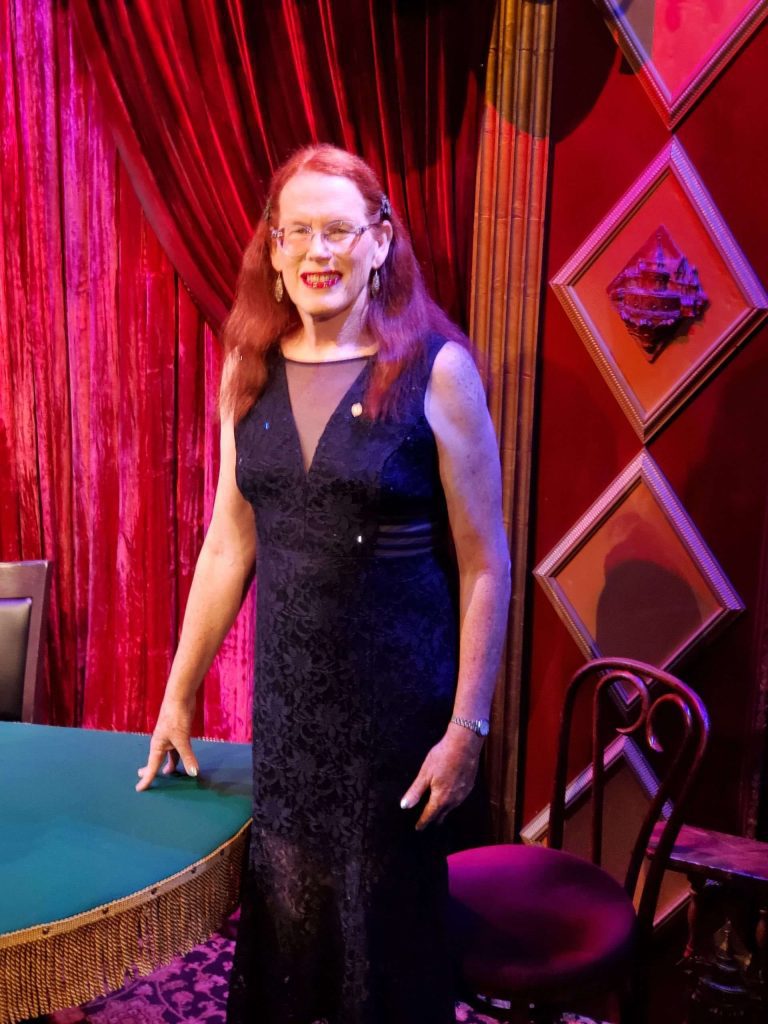 The original plan was for Georgia to get us passes which she did but as luck would have it, she was there working earlier that day and stayed over to host us. That made a huge difference because she opened a lot of doors for us, and we saw more than we normally could have. Like dinner in the private Houdini Room where the seances are held.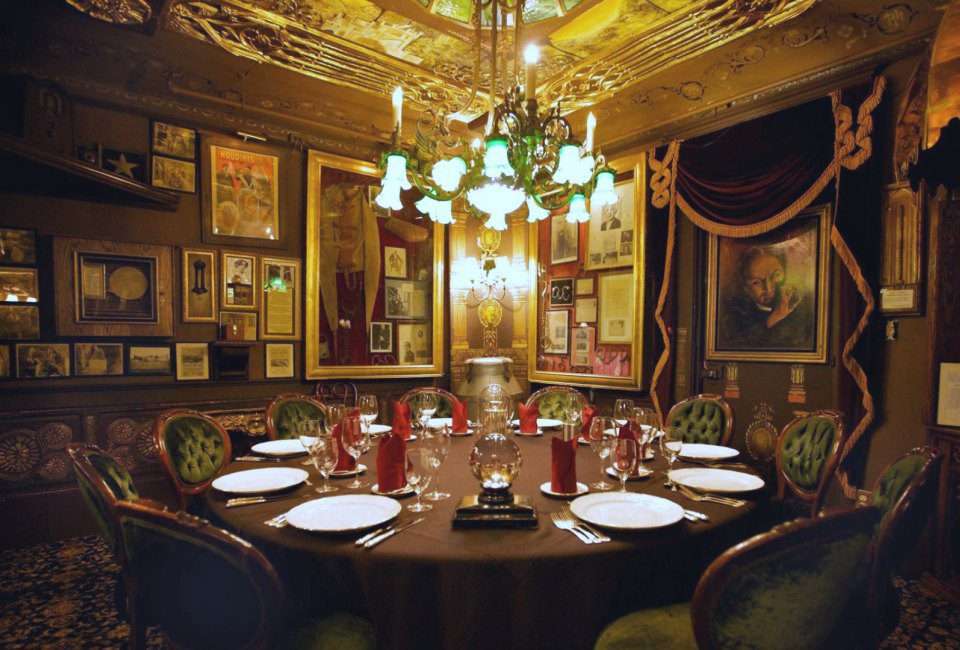 Photos are not allowed beyond the reception area so most of my pictures are from the internet with the exception of me in the parlor right.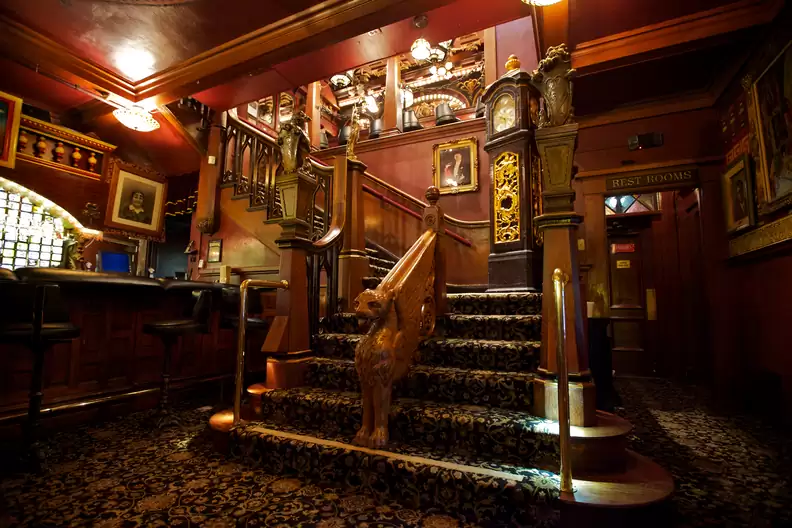 We saw several great shows and were truly mystified by the magic that was sometimes just inches away from our eyes. It was a great treat, and we thank Georgia for her kindness and generosity taking such good care of us. I think all of the 540 guests there that night was thinking the same thought.
HOW THE HELL DID THEY DO THAT?
MAGIC!