CROSSDRESSING IN LAS VEGAS FUN
Older crossdressing Las Vegas is more and more applicable me because it is so convenient to get to from pretty much anywhere. The shopping is better than most other cities that I travel to and there is a ton of restaurants available. Hotels can be ridiculously cheap depending on when you

go,

and this week was no exception.
This older crossdressing Las Vegas was able to put together a spur of the moment trip. I could not pass up the $108.00 per night price for a suite at the Venetian mid-week combined with free airfare on Alaska Airlines. The downside

was there

no time to get anybody to join me on short notice. Not perfect but doable especially since I have become very secure being out in public crossdressed in Vegas. Especially within the Venetian Palazzo complex which is very friendly and accommodating. The only time I left it was to go shopping across the street at the Fashion Show Mall.
I arrived Monday afternoon with plenty of time to dress and go out to Cannelloni in St.

Mark's

 Square where I have dinned before. Didn't get a picture that night because it was not a comfortable setting. It would have been me standing in the square with hundreds of people milling about staring at me.
CROSSDRESSING IN LAS VEGAS FOR SHOPPING
Tuesday was off to the

mall

in the late morning for some lunch at Maggios's then shopping at Dillard's, Macy's and Nordstrom. Clothes are pretty casual this time of year, so I concentrated on makeup. I have been experimenting with MAC's

Powder Kiss Liquid Lipcolour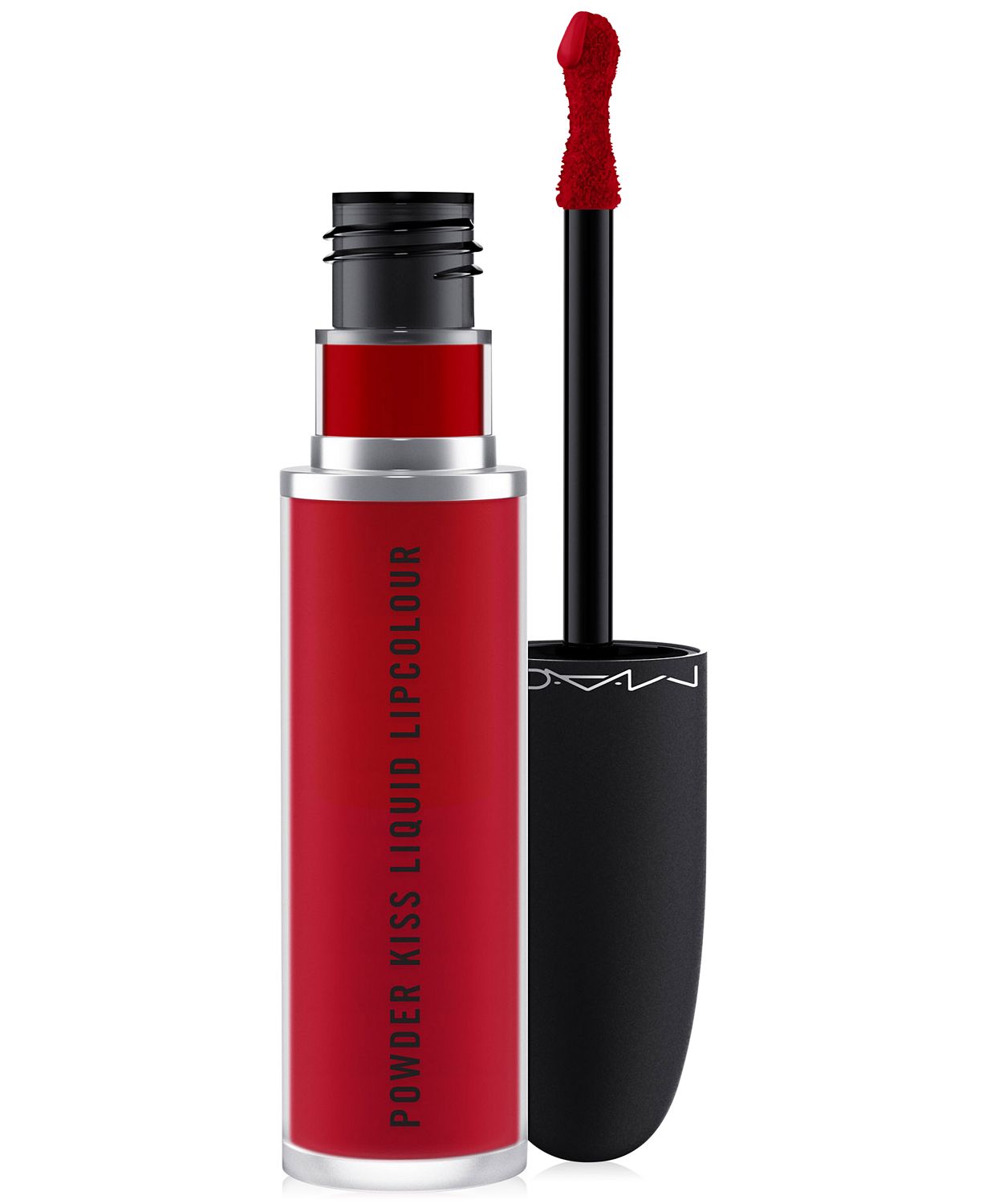 I wore a sort of wine/berry color on Tuesday night and red on Wednesday night. It stayed on all night before, during, and after dinner so I'm happy with my purchases.
CROSSDRESSING LAS VEGAS FOR DINNER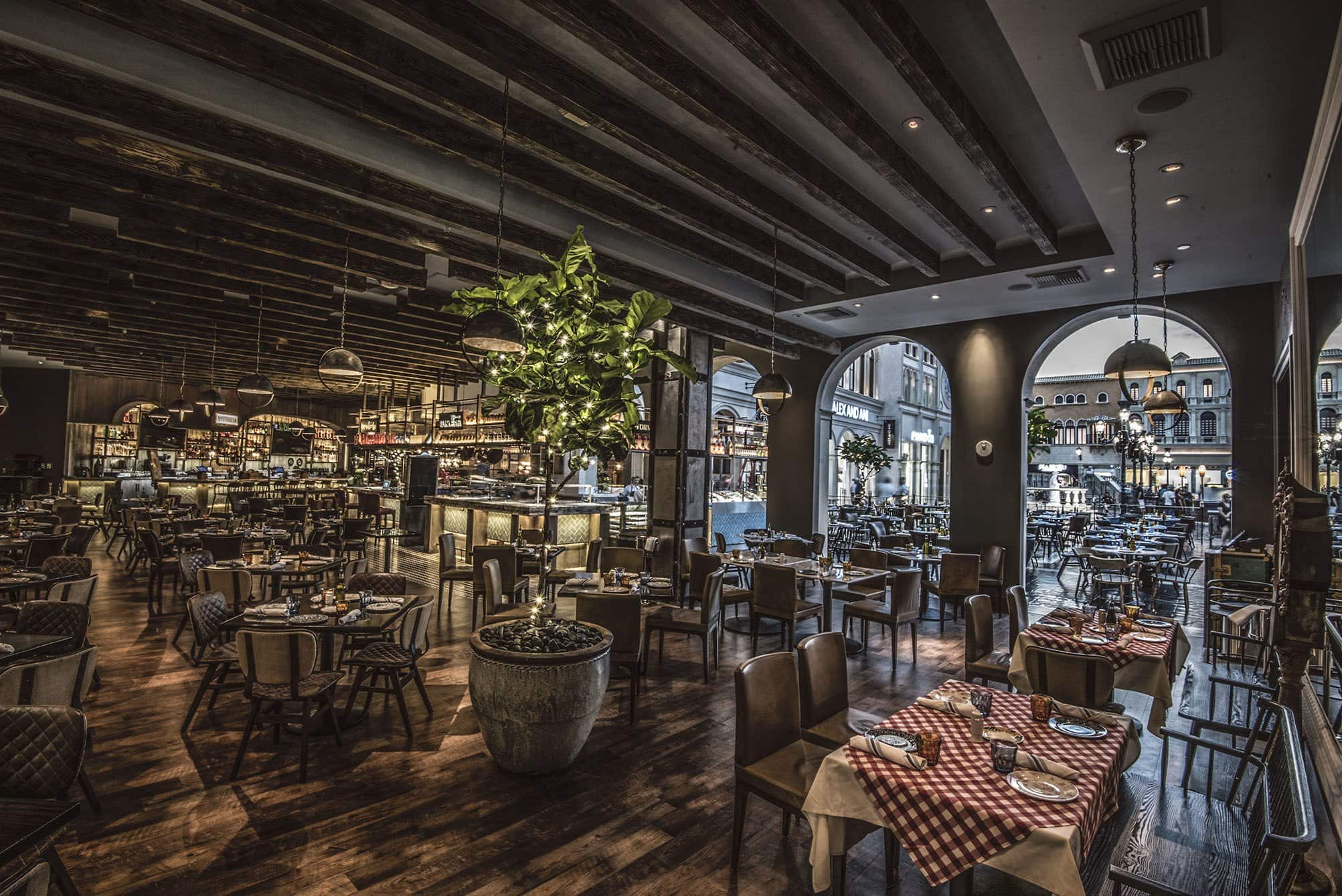 The picture below was taken Tuesday night after I left Mercato Della Pescheria because even though I ate inside a picture would have been awkward. I went over to CHICA in the Venetian where the lovely hostesses took the picture for me.

Older crossdressing Las Vegas on Wednesday was too hot to shop so I just relaxed and went out as Rocco to the Venetian Canal shops. For dinner that night I went back to Smith & Wolensky's in the Canal area and had an amazing dinner. It consisted of a prawn cocktail followed my steak and an amazing bacon cheese potato cake they just introduced to the menu. I ate upstairs so a picture was a much more comfortable place for a picture. The hostess obliged and took the picture of me with the red MAC lipstick by the stairs.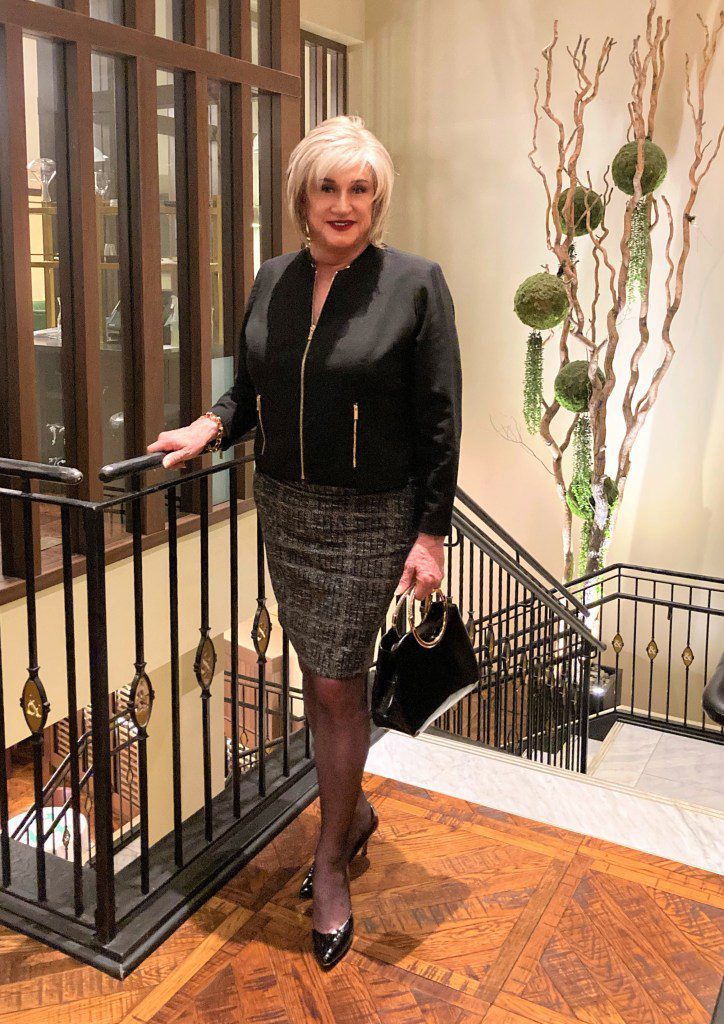 For sure the crowds are back especially younger people bringing kids I assume because of no school and possibly the large unemployment checks the government is handing out. It made me wonder why the cheap rates with so many people which is more than I saw anytime last year. I truly don't know what they are thinking when they see this older crossdressing Las Vegas dressed better than any woman regardless of age.
I am not petite but not the largest either so hopefully they just think I am going someplace special & dressy. The mask mandate is interesting also because they only get to see your eyes which are easy to feminize. Another factor is that younger folks don't seem to be the slightest bit interested in crossdressers. When I use my mail voice, they don't even seem to take notice.
I truly enjoy my older crossdressing Las Vegas trips and look forward to each one and miss my San Francisco and Seattle trips. I know several of my favorite restaurants have closed permanently and stores along with them.